Motorola foldable phone patent includes a curious case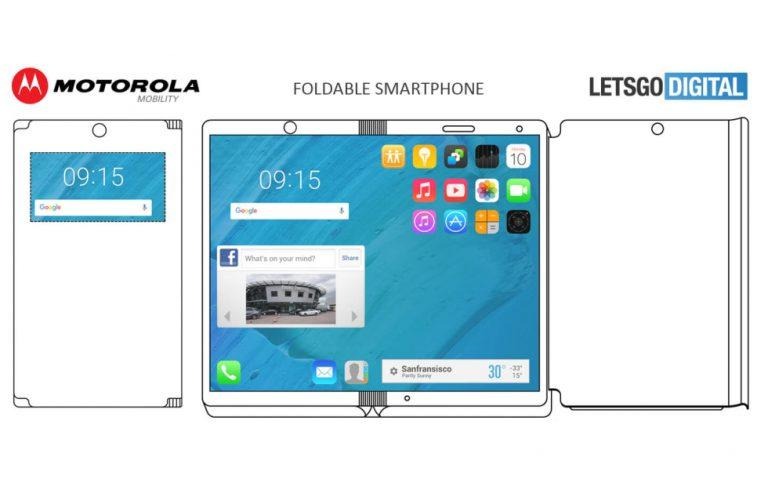 Everyone is getting into foldable phones these days, from Samsung to Microsoft to even Apple. So no surprise that Motorola apparently wants in, too, and has actually been scheming for years. A recently awarded patent reveals its idea for a smartphone that folds out into a tablet, pretty much like other foldable phone patents out there. What makes this one a bit more interesting, however, is not the phone itself but the addition of a case cover that actually adds some value to the device.
To be fair, Motorola's parent company Lenovo came out with actually working foldable device prototypes before anyone else. And if the patent filing date is to be considered, Motorola itself has been playing around with the idea as far back as 2016. The patent, however, was only granted this March and only surfaced recently.
Motorola's patent is for a "fold out" smartphone. That means that the phone, when folded, has the screens on the outside. This solves the problem with current flexible displays that can't yet be completely folded down flat like paper.
Equally or perhaps even more interesting is that the patent includes a design for a case accessory. The case has three functions. One is, of course, to protect the exposed screens while still leaving cutouts for a portion of the display and the camera. It can also function as the base for using the foldable phone in tent mode. Finally, it also adds wireless charging capabilities, something not easily possible with this form factor.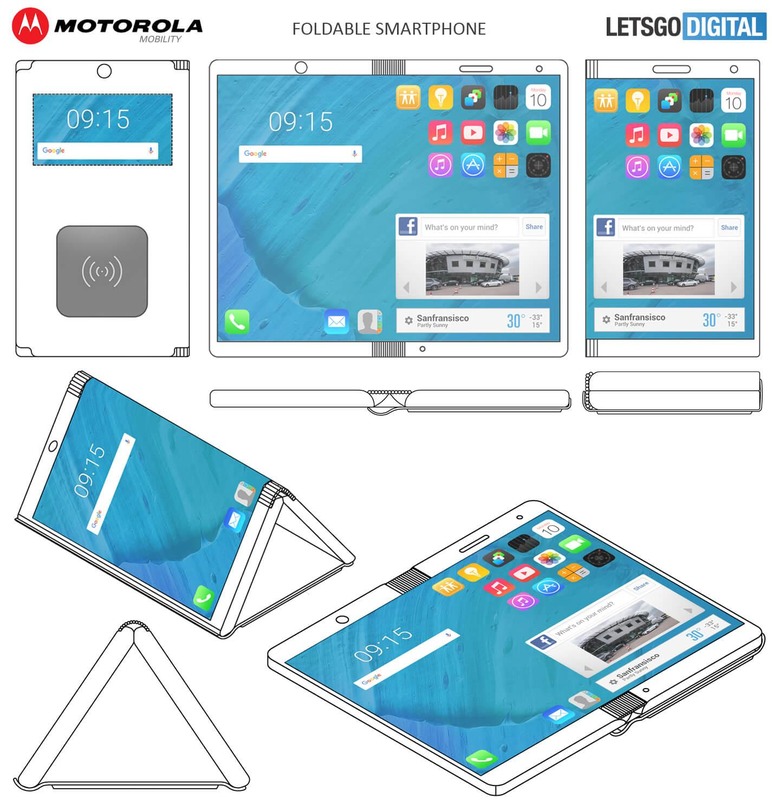 Motorola definitely went the extra mile to include a case with its foldable phone. As always, however, the question is one of "when". IF Lenovo CEO Yang Yuanqing's cryptic hints are to be considered, it could happen really soon and under Motorola's most iconic phone name: the RAZR.
VIA: LetsGoDigital