Motorola Droid Maxx refreshed with new colors and Android 4.4 KitKat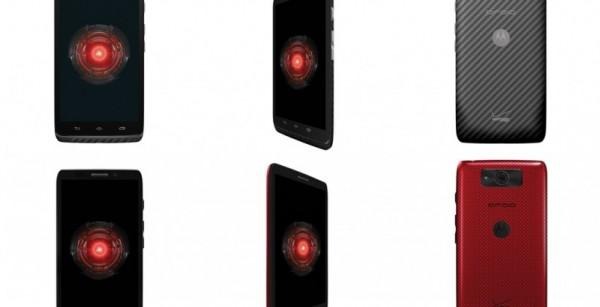 Last year Motorola launched its Droid Maxx smartphone and it turned out to be a decently popular device with many people. The smartphone featured slick touchless controls that made it stand out for many buyers. Motorola has updated the Droid Maxx slightly and put it back on the market at a better price for 2014.
The smartphone is now available on the Verizon Wireless network in two new colors, including a black carbon fiber look model and one with a red mesh design on the back. Motorola also updated the operating system of the smartphone to Android 4.4 KitKat. The biggest change for the new Droid Maxx compared to the version that debuted last year is the price.
When the Maxx landed in August 2013, it carried a price of $299.99. Motorola's updated version of the smartphone is available for $99.99 with a new two-year contract. Hardware specs are carried over from the last model of the device.
The smartphone has a 5-inch screen with a resolution of 720 x 1280. Processing duties are handled by a 1.7GHz dual-core processor paired with 2GB of RAM. Verizon includes 25GB of cloud storage with the purchase of the smartphone. Other specs should be the same as the original, which means no microSD card slot.
SOURCE: Android Community