Motorola Droid acquires multitouch support for Google Maps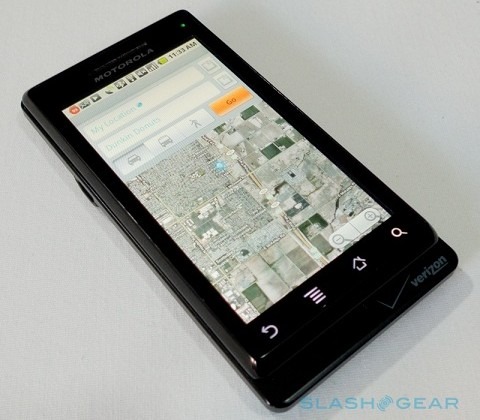 Google's been quite busy recently, days after the monumental Nexus One multitouch update, they've brought out the updated 3.4 version of Google Maps that finally gives support to multitouch pinch-to-zoom, well at least in Google Maps anyway.
The Euro-bound Motorola Milestone (essentially a Droid) ships with multitouch out the window, so pinch-and-zoom on the Droid wasn't a surprise, but nonetheless welcomed by many.  3.4 Google Maps is available in the Android Market via an update, so Droid owners, get it and start pinching.