Motorola ditching TI in favor of Qualcomm's Snapdragon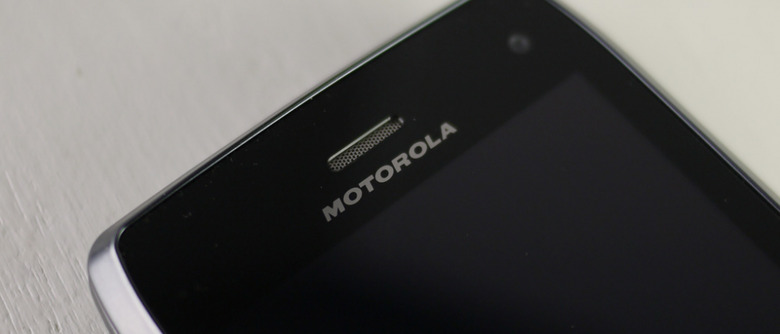 Motorola has enjoyed a long and happy relationship with Texas Instruments, and occasionally NVIDIA for their smartphones and tablets as of late but some new leaks could be showing a big change moving forward. If some recently leaked benchmark results from Blog of Mobile are accurate, Motorola could be switching to Qualcomm and their popular new S4 Snapdragon processor in the future.
While most phones from Motorola such as the RAZR or DROID 4 have all used TI OMAP processors, some in the past relied on NVIDIA's Tegra 2 to power Android. The newly leaked benchmark available today shows not only a shift to Qualcomm, but possibly a 720p HD smartphone headed to AT&T with Android 4.0 Ice Cream Sandwich made by Motorola — possibly a new Motorola Atrix or a RAZR HD for AT&T.
The results show a 1.5 GHz Qualcomm being used, most likely the extremely powerful and efficient dual-core processor found in HTC's new One S that we reviewed here. Being listed as the MB886 and code-named the Qinara – similar to the Motorola Dinara — this could in fact be a real phone. The listing states Android 4.0.3 Ice Cream Sandwich and a resolution of 720p once you factor in the on-screen navigation buttons of Android 4.0 ICS. The TI OMAP 4 is starting to show its age but we've yet to see what they'll offer in the OMAP 5. We've also heard Motorola could be using Intel's Medfield this year too. Until then it looks like Motorola could be switching to Qualcomm for some, or all of their upcoming smartphones and tablets.