Motorola Dinara To Follow Droid Bionic With 13MP Camera, HD Screen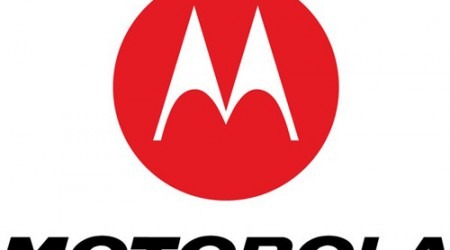 The much anticipated Motorola flagship smartphone, the Droid Bionic, has yet to arrive, but details on a successor are already surfacing. Codenamed the Motorola Dinara, this next flagship phone is believed to be similar to the Droid Bionic but with even beefier specs, including a 13-megapixel camera and a full edge-to-edge HD screen.
The folks at Droid-Life were tipped to this development and believe that it makes sense given Motorola's empty winter release schedule following the Droid Bionic. The Motorola Dinara is said to look identical to the Droid Bionic in styling, but will be much slimmer and lighter. Additional details revealed suggest that it will sport a TI processor, 1GB RAM, a lock button, and an internal non-removable battery.
The Dinara will likely run Android Gingerbread since Ice Cream Sandwich isn't quite ready. It could end up on multiple carriers although it is currently being tested for Verizon's network and will likely support 4G LTE.
Droid-Life also points out that "Dinara" is the name of a mountain range, which is typical of Motorola's naming scheme, exemplified by previous device codenames: Olympus, Everest, and Etna.
[via Android Community]