Motorola clarifies its rebranding scheme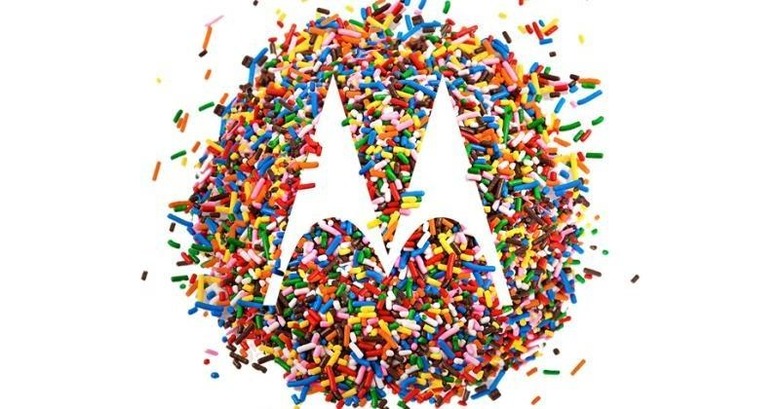 We've said it before and this time, Motorola itself is setting the record straight. Motorola Mobility, the formal name of the subsidiary that Lenovo purchased from Google, isn't going anywhere. It will remain as Motorola Mobility inside Lenovo and will, in fact, be given more control over the Chinese OEM's smartphone direction. What is going away, though apparently not completely, is the "Motorola" name, but only as it is used in official marketing materials, preferring to use the more hip "Moto" brand. In everything else, it's still Motorola. At least for now.
Last week's bombshell revelation, which wasn't even given in an official press statement, had many recalling Motorola's colorful history in the mobile phone industry, being the pioneer of the cellphone device line. Naturally, there were some very sentimental and disappointed voices, though Motorola is now saying there's no need to be sad.
Officially, in business speak and legalese, Motorola Mobility will continue to exist inside Lenovo as a distinct entity. At the same time, it will be heading the engineering, design, and manufacturing tasks of Lenovo's own Mobile Business group, which covers Lenovo's smartwatches and smartphones, both Moto as well as Lenovo's own Vibe. Tablets, even the Android ones, are in a different group under the Yoga brand.
What is changing is that the name "Motorola" will feature less prominnently in branding and marketing. You won't see it on smartphones, for example, just the Moto name and the more recent iteration of the Moto logo. And you'll most likely see Lenovo's name on there too. That said, the "Motorola" name will actually still be used in less conspicuous places, like packaging and documents.
All in all, it should be business as usual for Motorola. The subsidiary will still be called Motorola but its devices will just be called "Moto", which sounds less redundant than Motorola Moto. Of course, in the near future, they'd really be called Lenovo Moto anyway.
SOURCE: Motorola