Motorola Black Friday deals 2017 include Moto Z2 Play and mods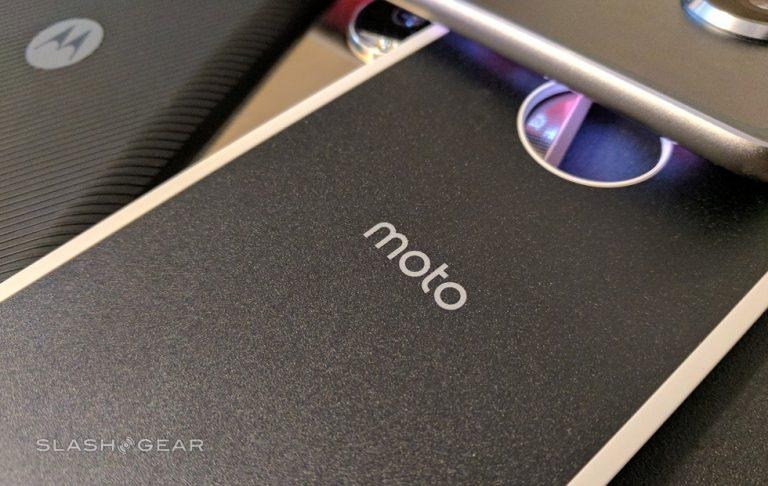 Motorola, as with Verizon and many others before it, has detailed the Black Friday deals it is offering consumers this holiday season. The company has a total of five deals currently live on its website, including a big discount on the unlocked version of its Moto Z2 Play handset. For those who already have the Moto phone of their dreams, all of the Moto Mods are also discounted.
Chief among the deals is the Moto Z2 Play's $100 price cut, giving buyers the chance to get an unlocked version of this smartphone for $399.99 instead of $499.99. This phone is compatible with Moto Mods, the company's accessories for expanding the phone's usefulness, and it can be used on any major carrier in the US due to being an unlocked device.
Not interested in Moto Mods? The you may want to give the Moto G5 Plus a look. The unlocked version of this phone is available through Motorola's website with a $75 discount for the 64GB version and a $30 discount for the 32GB version. Similarly, buyers can get the Moto E4 budget smartphone with up to a $30 discount, putting it at $159.99 for the 16GB version and $169.99 for the 32GB version.
Finally, at least as far as the smartphones are concerned, the ordinarily Moto Z handset, which is also compatible with Moto Mods, is priced at $399.99, a $100 discount from its regular price. Need Moto Mods to go with it?
Motorola has discounted all of its Moto Mods by 25-percent. You'll see these discounts reflected by putting the items in your online shopping cart. The company has a variety of attachments, such as a smart speaker with Alexa, the newly launched Polaroid Insta-Share printer, the Moto 360 camera, Moto Gamepad, JBL SoundBoost 2, Turbopower Pack, a wireless charging Moto Mod, and more.
SOURCE: Motorola