Motorola Atrix 4G Bootloader Locked Down Against Custom ROMs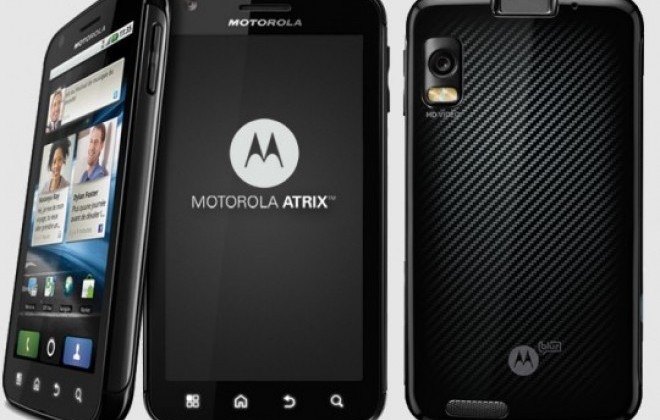 The Motorola Atrix 4G comes with a locked down bootloader to prevent folks from installing custom ROMs or making other types of modifcations to root-only applications. This won't mean much for most folks that intend to use the device as is–which should already be pretty awesome. But for those intending to customize, this means a bit more tinkering.
We mentioned over the weekend that the Motorola Atrix 4G had already gotten rooted before it even reached store shelves. But that was by an AT&T developer who hasn't made it public how he gained root access.
The developers over at XDA should have no problem taking this to task as they have successfully unlocked similarly locked down devices before, such as the Droid X.
[via IntoMobile]