Motorola and Huawei end brewing legal battle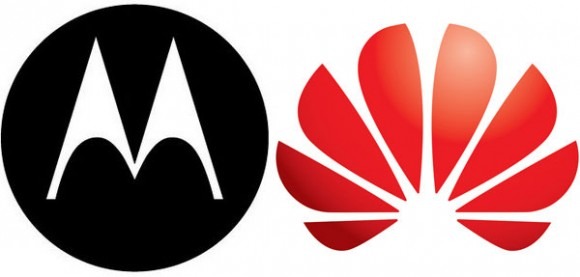 Motorola and Huawei had another legal battle brewing that had to do with allegations that Motorola was transferring Huawei IP to Nokia Siemens Networks. Nokia is buying certain aspects of the Motorola business in wireless solutions. Motorola and Huawei have now announced that they are both withdrawing any legal claims.
The announcement means the end to all legal claims and pending litigation between the two firms. The two companies reached an agreement that will allow Motorola to transfer certain Huawei intellectual property and other agreements that are in place with Huawei to Nokia Siemens Networks for an undisclosed sum of money.
Motorola CEO Greg Brown said, "We regret that these disputes have occurred between our two companies. Motorola Solutions values the long-standing relationship we have had with Huawei. After reviewing the facts, we decided to resolve these matters and return to our traditional relationship of confidence and trust. I am pleased that we can again focus on having a cooperative and productive relationship."
[via BGR]