Moto Z3 Force isn't happening this year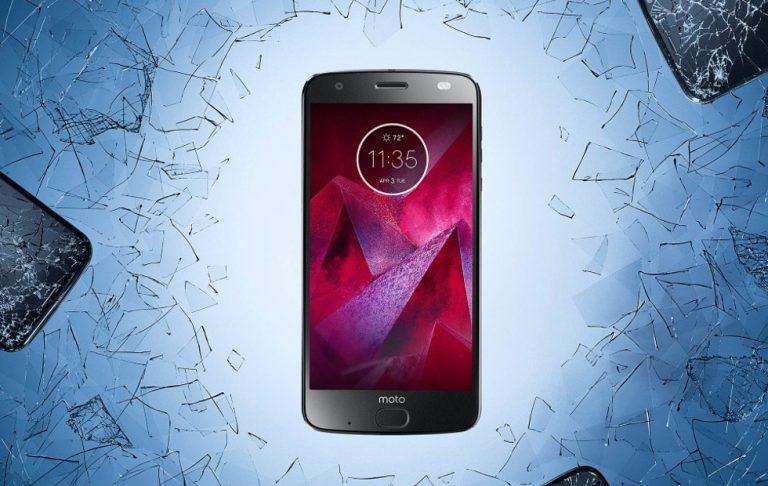 At one point in time, it seemed that Motorola, under Lenovo's ownership, would start playing the numbers game in terms of smartphone models launched each year. That didn't work out so well and it seems that good ol' Moto is cutting down its roster for 2018. Unfortunately, it also seems that one that didn't make the cut is the Moto Z3 Force, which means there won't be a shatterproof version of the Moto Z3 line this year.
The decision could be for various reasons. There's the marketing factor, which makes having multiple "Z3" models in the market potentially confusing. Then again, there seems to now be a trend of having three models in a single generation or year, like three Huawei P20s or three iPhones.
There's also the possibility that the "Force" variants never sold well in the first place. Motorola has been marketing these models as its rugged "shatterproof" offering but last year's Moto Z2 Force shed a bit more light on that matter. Long story short, ShatterShield is shatterproof but not scratchproof.
That said, the Force variants also often had slightly higher specs than its siblings. Given how the Moto Z3 only has a disappointing Qualcomm Snapdragon 835, that almost seems like a perfect match for a Moto Z3 Force. Sadly, no more 'Z' phones this year, says Motorola.
Hi. We will not be launching any more moto z's this year.

— motorolaus (@MotorolaUS) August 2, 2018
Of course, that doesn't mean they can't launch a Moto Z3 Force or Moto Z3 Plus or Moto Z3 Pro or Moto Z3 Style next year. But after months of speculating if Motorola is still in the flagship smartphone race, it's now saying that's all it has for 2018.