Moto Z2 image leaks, unveiling coming very soon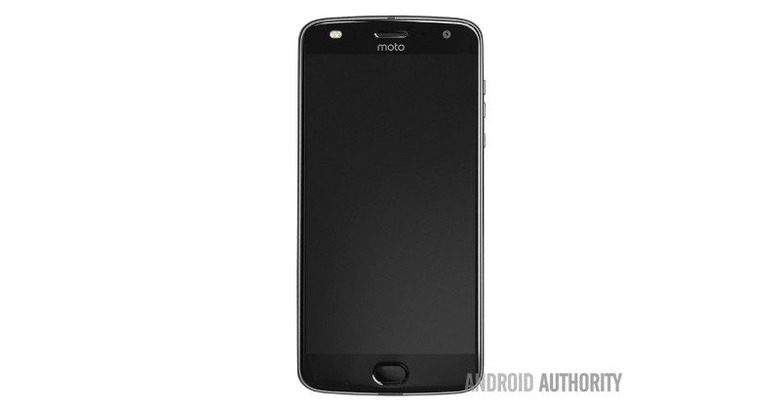 The alphabet soup continues. From X and E, we now turn our attention back to Motorola's new flagship series, the Moto Z. No, not the Moto Z2 Play nor the Moto Z2 Force we've seen in the past weeks. This is about the main Moto Z2 itself, the standard bearer of the Z brood. And if this first leaked render of the smartphone is worth its salt, it's not going to look any different from the rest of its 2017 siblings, or even ts 2016 predecessors.
That's bound to disappoint some, but it's probably a necessary tradeoff. Motorola plans on pushing its Moto Mods system for a few generations, which means tying those generations down to the same size and form factor. For example, the Moto Z, Moto Z Force, and Moto Z Play all have nearly the same sizes, differing only in thickness and specs.
The Moto Z2 generation would, therefore, have to follow suit, making their specs their only differentiating factor. Based on this head-on front view an alleged Moto Z2, that does seem to be the case. We don't have a view of its rear, unlike the Moto Z2 Play, but, following that theory, it's bound to be identical.
As for the specs that would differentiate it, those details are still mostly unknown. But it's not hard to guess, given OEMs don't really have much to choose from in terms of high-end components. Expect a Snapdragon 835 or, worst case scenario, an 821, 4 GB of RAM, and a 2560x1440 AMOLED screen.The biggest variables, however, will be the camera and the battery. Unlike the Moto X 2017, there is no word yet on dual cameras for the Moto Z2.
Adding to the unknonwns are pricing details. We might not have to wait too long to find out though. If the Moto Z2 is to be announced alongside the Moto Z2 Play, then Motorola could do so on 8th June.
VIA: Android Authority