Moto Z2 Force release set for all four big US carriers at once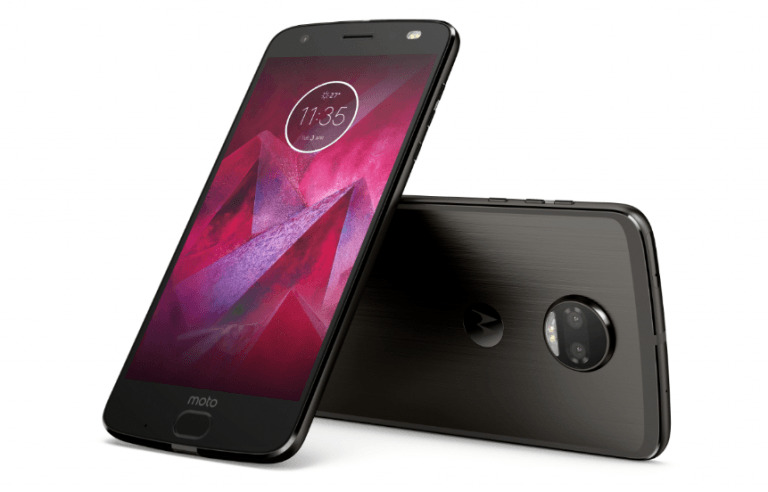 Motorola has developed a reputation for crafting solid, dependable smartphones in recent years, but the only issue is that your exposure to some of the best Motorola handsets has been limited if you don't have Verizon. Some Motorola phones, such as the Moto Z Force, have only been available through Verizon here in the States. That all changes with the freshly-announced Moto Z2 Force, which will be available through the big four carriers here in the US.
That means you'll be able to experience some of the Moto Z2 Force's marquee features regardless of who you get your cell service from. Those marquee features include things like built in ruggedness – like a number of Droid-branded phones that came before it, the Moto Z2 Force had increased durability thanks to Motorola's own ShatterShield technology.
With that reinforced 5.5-inch Quad HD display, Motorola says that the Moto Z2 Force should stand up to drops and bumps, guaranteeing that your screen won't shatter or crack (scratching, though, is still something to look out for). If it does, you can take advantage of the four-year warranty Motorola has put in place for the display.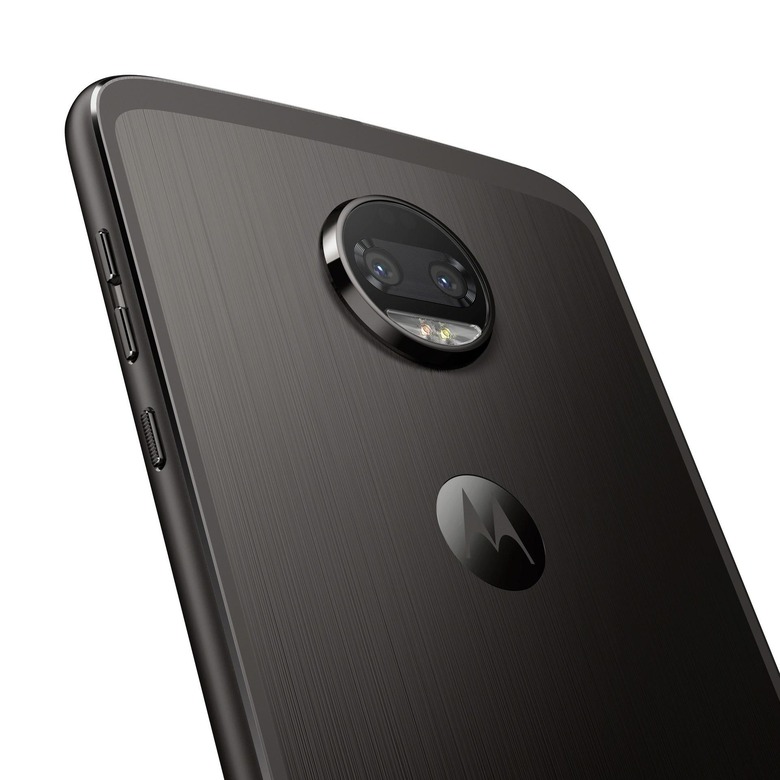 Another big draw of the Moto Z2 Force will likely be its dual 12MP cameras. In keeping with some other flagships we've seen recently, one of those lenses is monochrome and the other is color, and the dual-lens setup allows you to shoot photos that feature depth of field. A Snapdragon 835 SoC is powering the show with 4GB of RAM to keep things snappy, and Motorola says that the Z2 Force's 2730mAh battery will last all day on a single charge.
So, from a hardware standpoint, this is more or less a standard flagship, but the Moto Z2 Force has one advantage over the other flagships from Motorola's competitors: Moto Mods. The Moto Z2 Force will support all existing and incoming Moto Mods, including the new 360-camera that was also announced today.
If this sounds like the phone for you, you'll be able to find it at Verizon, AT&T, Sprint, T-Mobile, US Cellular, and Best Buy stores beginning on August 10. Pre-orders begin today at all of those carriers and at Motorola.com, which lists the phone's retail price as $799.99, or around $33.33 per month if you buy it on a device payment plan. Has Motorola piqued your interest with the Z2 Force? Head down to the comments section and let us know!