Moto Z Force Droid camera is second best, claims DxOMark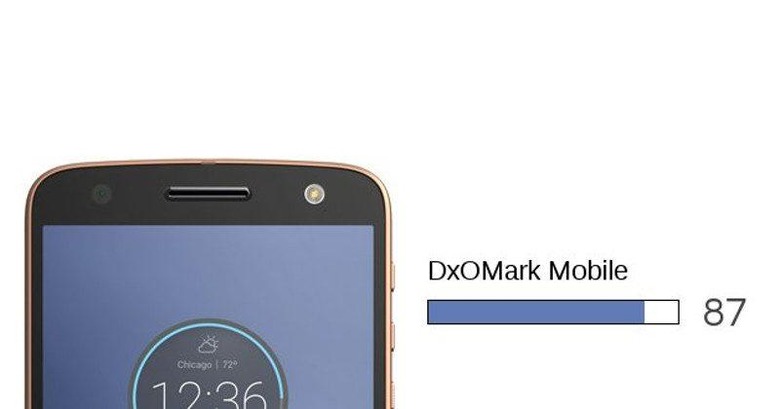 Cameras have become a critical aspect of smartphones for the past year or so, to the point that now almost every new flagship is waiting in line for a DxOMark verdict. While definitely not the only game in town, the name has become synonymous with digital camera benchmarks. Which is why Lenovo, Moto, and Verizon should count themselves fortunate that the site has just given the Moto Z Force Droid the second highest score so far, second only to the HTC 10 and the Samsung Galaxy S7 edge and surpassing any of Apple's iPhones.
On the one hand, it's not that surprising, as the Moto Z Force Droid is advertised to have one of the best camera technology and components in the smartphone industry. Aside from a high resolution 21 megapixel sensor, it boasts of Phase Detect AF, Laser assisted AF, Optical Image Stabilization, and Deep Trench Isolation (DTI). Of course, that's the marketing spiel, and doesn't guarantee real world performance. But according to DxOMark at least, it's as good as it sounds.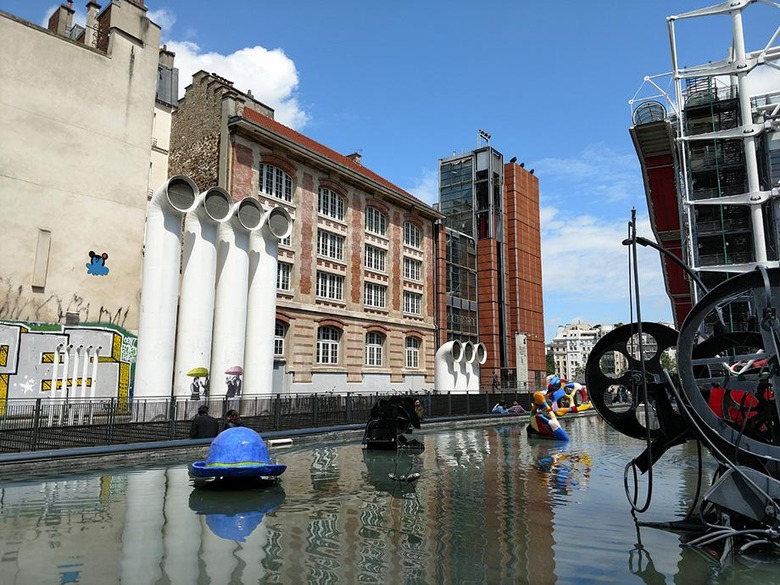 When it comes to still photography, the Moto Z Force Droid was reported to have done superbly well. And that's not only for well-lit outdoor scenes where it excels the most. Tricky outdoor shots with high contrast didn't trip up the camera, and the auto HDR mode didn't go overboard as well. Inside and with less lighting, there is an expected loss in detail, but not to the point of being terrible.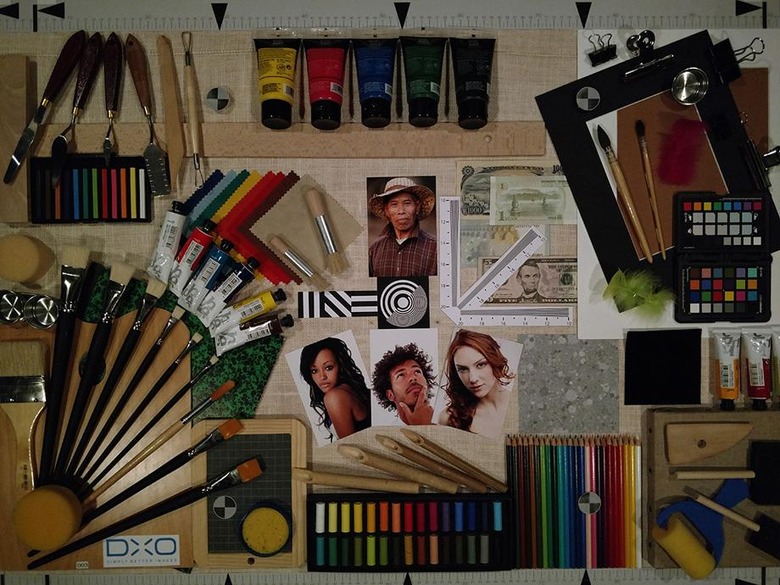 Whereas most smartphones do extremely well with stills and then extremely terrible with video, the Moto Z Force Droid's scores for both aren't that far apart. Exposure, detail preservation, white balance, and auto focus were all noted to be good. Surprisingly, even stabilization was good, which is not a small accomplishment. Of course, there will be loss of detail in low light and a slight lag in auto focus, but not to the total detriment of the quality.
Over all, DxOMark gave the Moto Z Force Droid a solid 87, with sub-scores of 87 for stills and 86 for video. The conclusion is that it's a well-balanced smartphone shooter that rivals the top two above. And with Moto Mods, the smartphone becomes even more interesting.
SOURCE: DxOMark