Moto X5, Moto Mods in danger amidst layoffs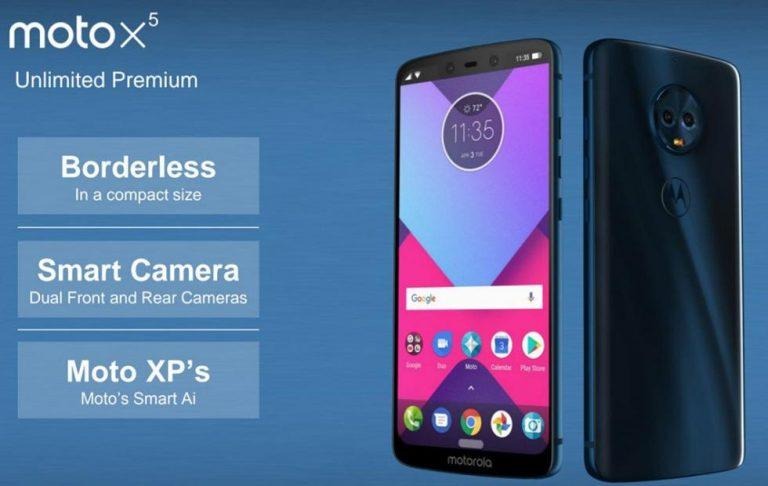 Motorola may be having a worse year than it is letting on. It has more or less confirmed that it has laid off a good number of its workforce in Chicago but assures that the Moto Z phones are going to be affected. It turns out, however, other lines might not be so lucky. A source now claims that Motorola has axed the Moto X5 and is looking into decreasing its expenditures on "more eccentric" Moto Mods for the Moto Z family.
Motorola, under the ownership of Lenovo, is supposedly scaling back its Android lines down to three, the high-end Z, the mid-range G, and the entry-level E. That leaves no room for the Moto X, which isn't exactly surprising. The Moto X was once Motorola's high-end contender, back when it was still under Google. That role was taken over by the Moto Z line so there's little differentiating factor for the X, save for the Android One Moto X4.
The Moto X5 was leaked earlier this year but was never heard from again. It was supposed to be Motorola's entry into the notched display arena. On second thought, maybe it's good that it never came to be. But the X5 isn't the only casualty of the Lenovo/Motorola downsizing.
The company is reportedly also scaling back its Moto Mods plans and is dropping mods that it considers too niche to make a profit. This is almost in stark contrast to its excitement and zeal in encouraging third parties to innovate and experiment to their heart's (and wallet's) content. It is also almost an admission that its spin on modular phone concept has failed.
If true, then Moto Mods might simply revolve around custom-designed backs and battery packs. No health addons, no gamepad, maybe not even a slideout keyboard. Strangely enough, there is now a leak of a VR Moto Mod, which could be the last Moto Mod worth getting.
This is a hell of a Mod... pic.twitter.com/Mah61AYIZr

— Evan Blass (@evleaks) March 9, 2018