Moto X4 now available from more US retailers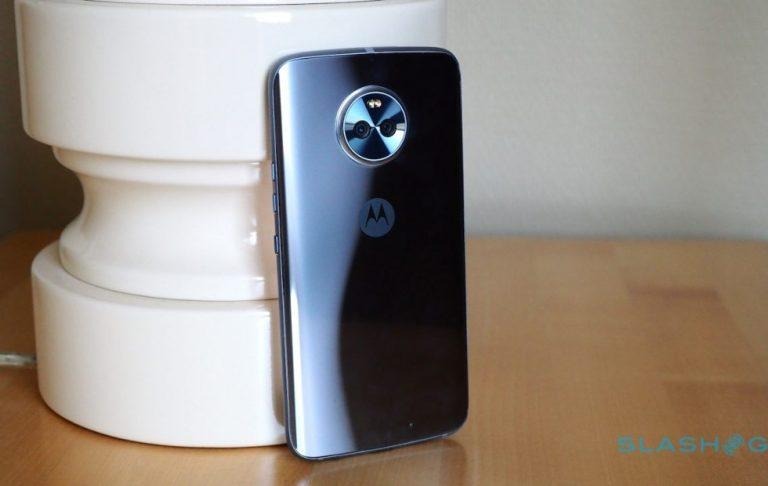 We may receive a commission on purchases made from links.
The Moto X4 is a smartphone with a strange tale to tell. Going beyond its pedigree, it's release as the US' first and so far only Android One model may have shown how US consumers might not be that too enthralled by the concept of a mid-range Nexus, especially one that is only available from Google's Project Fi. Amazon came to the rescue, but it had quite a few strings attached. Now, however, the Moto X4 is finally available widely as a "pure" Moto X4, provided you're willing to buy retailers instead of carriers.
On paper, the Moto X4 is a decent mid-ranger. If you're a fan of Google's pure Android experience, then the Android One edition is near perfect. If you're already a Project Fi subscriber, then you'll almost be in heaven. Everyone else will have to settle for compromises.
Amazon, for example, offers the standard Moto X4, unlocked, under its Prime Exclusives banner. While that does mean you can get it cheaper, $329.99 instead of the standard $399.99, it requires you to live with targeted ads on your lock screen. It also requires that you be an Amazon Prime member in the first place.
Now all those restrictions are lifted, with the Moto X4 now available from Best Buy, B&H Photo, as well as Newegg. Yes, you do have to pay the full $400 tag, but that comes with the freedom of having an unlocked phone that works across all major carriers, including Verizon's CDMA network.
The difference between a standard Moto X4 and the Android One version is limited to the software and pretty minimal at best. The Moto X4 comes with hands-free Amazon Alexa voice control absent from Android One, though users are free to use Google Assistant as they please. Other than that, the Moto X4 remains a solid mid-range option for those who aren't exactly keen on throwing $1,000 on an everyday driver.
Be sure to check out our review of the Android One Moto X4 to see what you will be getting or missing out on, depending on which model you buy.