Moto X USA Facility Now Tourable On Google Maps, Shipments Hit 100k Weekly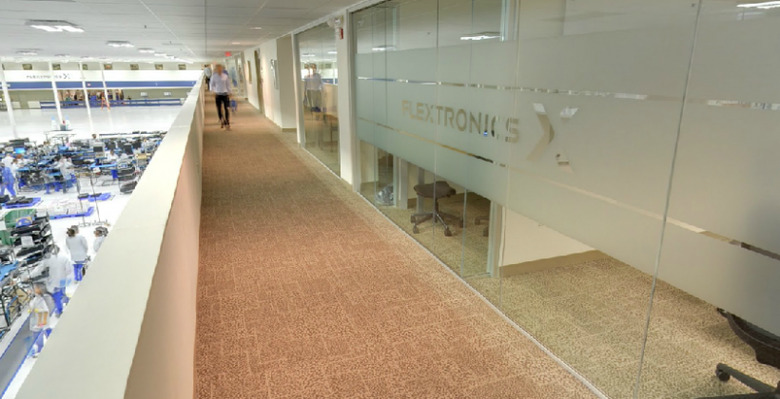 The Moto X has been touted as a "Made in USA" smartphone, with the assembly taking place at a facility in Forth Worth, Texas. Motorola's CEO Dennis Woodside took to the company's blog today to talk about this and to introduce the new ability to tour the facility on Google Maps, allowing the interested to get a look inside the new facility.
In addition, the folks at Reuters are reporting that Motorola is now shipping 100,000 Moto X handsets per week, with Woodside saying this is only a start to what amounts to large ambitions. "When you set up to ramp a factory you need a plan," he said, "and we have shipment targets we need to make with our carrier partners, and where we need to be right now is 100,000 units and that's where we are."
The number of these units that are the standard Woven White and Woven Black being offered through most of the carriers and the number that are buyer-customized wasn't detailed, however. Woodside stated that the customized orders are "substantial." Furthermore, it has also been revealed that Motorola is making a profit from the smartphone.
Woodside went on to detail the reasons for why assembling the Moto X in the USA is beneficial, among that being the benefits of having the designers near the manufacturing line, the ability to get customized units into buyers' hands faster, and adding jobs to the nation, with over 2000 individuals having thus far been hired at the Forth Worth facility.
As for the Google Maps touring ability, you can check it out now, or get a look via the screenshots we nabbed and have in the gallery below. Says Motorola, the company is still hiring more workers for the facility.