Moto X Play as DROID Maxx 2, Moto X Style as DROID Turbo 2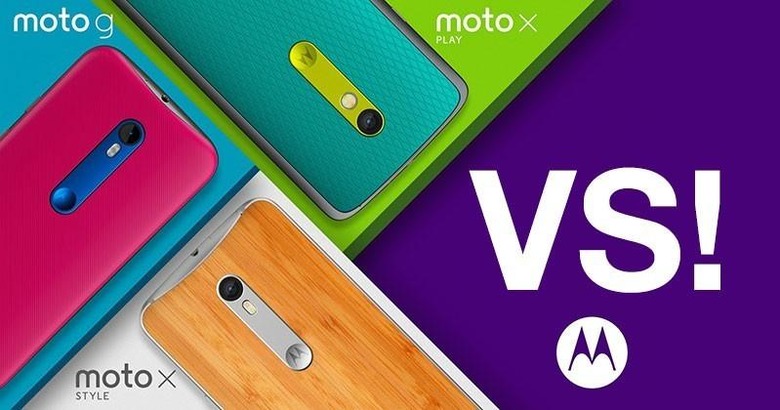 "A rose by any other name" or so the quote goes. It seems that when Motorola says a device is exclusive to one country or isn't coming to another country, it shouldn't be taken too literally. Or in this case, nominally. While the Moto X Play was noted to be unavailable in the US, it might actually just go by another name, the DROID Maxx 2. The Moto X Style, on the other hand, which will be the unlocked Moto X Pure Edition in the US, will take on the DROID Turbo 2 name under Verizon.
It's probably bound to add some confusion to the already confusing choice between the Play and Style versions of the new Moto X. The Moto X Style is, of course, the highest end offering Motorola has for this year, no holds barred in terms of specs and customization options. The Moto X Play, on the other hand, tones a few things down a notch, like display and CPU, in favor of a longer lasting battery.
For more info the differences between Motorola's 2015 portfolio, check out our versus article.
Motorola has already announced that the Moto X Style will be available in the US but only as the Moto X Pure Edition and in an unlocked form. On the other hand, it also said that the Moto X Play will not come to this market. It's not exactly telling a fib, but might not be the whole truth either. Just like before, Verizon will get some preferential treatment in the form two new DROID models. But these times, those are really just DROIDs in disguise.
According to unconfirmed sources, the DROID Turbo 2 will mostly be the Moto X Style with a few changes, most notably the switch from a plain OLED screen to a Plastic OLED one. On the other hand, there will be a DROID Maxx 2 from Verizon as well, which will be the Moto X Play, albeit in a more rugged form more fitting a DROID phone. Again, there could be some room for confusion since the DROID Turbo and DROID Maxx were practically the same smartphones, just for different exclusive markets.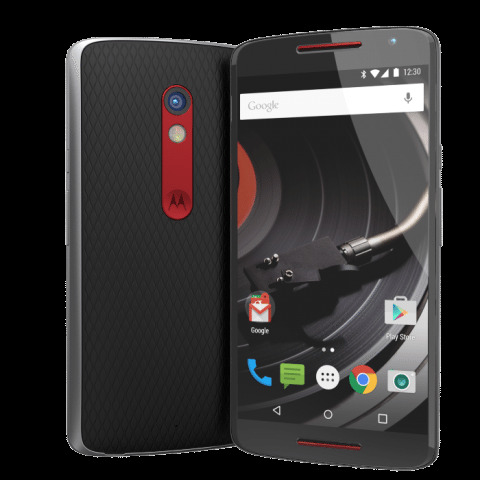 Then again, none of these is confirmed, which could just be a case of wishful thinking. But since Verizon is still due a DROID or two, chances are high this could be the real deal.
VIA: Phandroid