Moto X hits China, has 1 million pre-orders in first week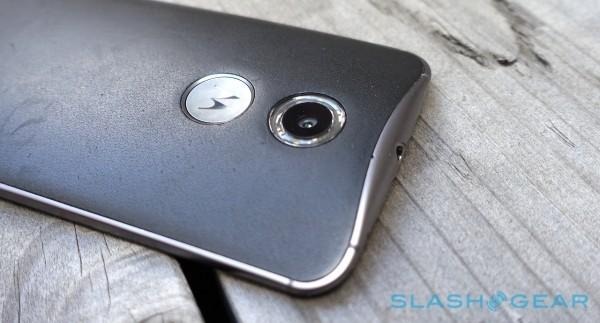 When Lenovo purchased Motorola from Google, the collective mind share assumed Lenovo wanted inroads into the North American smartphone market to spread their own devices to carriers. That might be true, but the opposite end of the spectrum is having the more immediate impact. In China, where the mobile handset market is bursting at the seams, Apple and Xiaomi are quickly asserting themselves. No to be left out, Lenovo-owned Motorola announced their flagship Moto X would become available for pre-order on January 27. They've already got one million potential customers.
After seeing some success in the United States, where many reviewers dub the Moto X as the best Android handset you can buy, sales naturally slowed. Rather than launch a series of discount runs for their flagship, Motorola is turning to new markets. China is amongst the more attractive emerging markets, in large part due to booming middle class.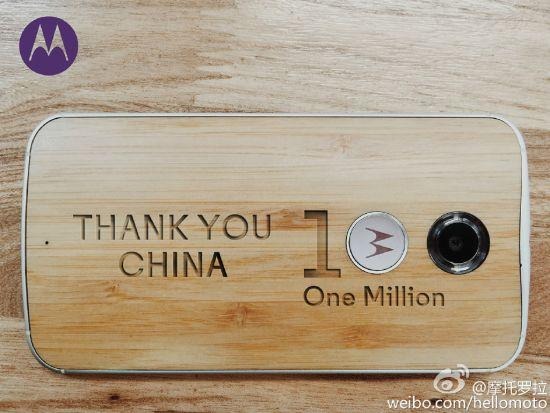 Of the newer smartphone markets on Earth, China is also the largest. That and a growing base of customers with expendable income makes China low-hanging fruit for well-heeled smartphone manufacturers. Motorola is evidence of that. After experiencing Xiaomi for a few years, and Apple's entrance into China where they are steamrolling the competition, Motorola was still able to get one million people in China considering a Moto X as their next smartphone.
Whether or not they actually sell through all those pre-orders is a different matter altogether, but Motorola clearly has interest piqued in China.
Via: GforGames