Moto X Force starts pre-orders in the UK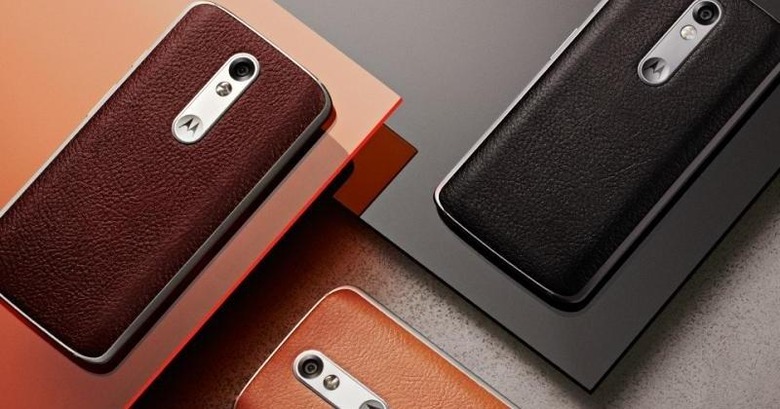 It may not be referring to a badass team of mutant superheroes but it might very well be. The Moto X Force is the latest tough as nails smartphone from Motorola, which has been christened in the US as the DROID Turbo 2 under Verizon's banner. The rest of the world, on the other hand, will get to enjoy the smartphone without the Verizon branding or bloatware. And it seems that the Moto X Force's journey has started in the UK, where the smartphone is now available for pre-order.
The Moto X Force has a lot going for it. It shares many of the high end specs with the Moto X Style flagship but adds extreme durability that the DROID series is renowned for. In particular, the new "Moto ShatterShield" glass is advertised and, to some extent, proven to be near invulnerable to any drop, pressure, or force. No bendgates for this one.
While tough and rugged, the Moto X Force is also just as sophisticated as more fragile flagships. For example, it has a 5.4-inch QHD screen and is powered by the latest Qualcomm Snapdragon 810. And since this is the same DROID Turbo 2 we are talking about, it has the same 21 megapixel camera that DxOMark is raving about.
And despite those features to die for, the Moto X Force doesn't have a price tag you'd kill for, at least not Europe, where Handtec is asking only for 498 GBP for a SIM-free model and Carphone Warehouse going for 530 GBP full price, or monthly plans starting at 37.50 GBP a month.
VIA: phoneArena