Moto X Cyber Monday Allotment Drains Immediately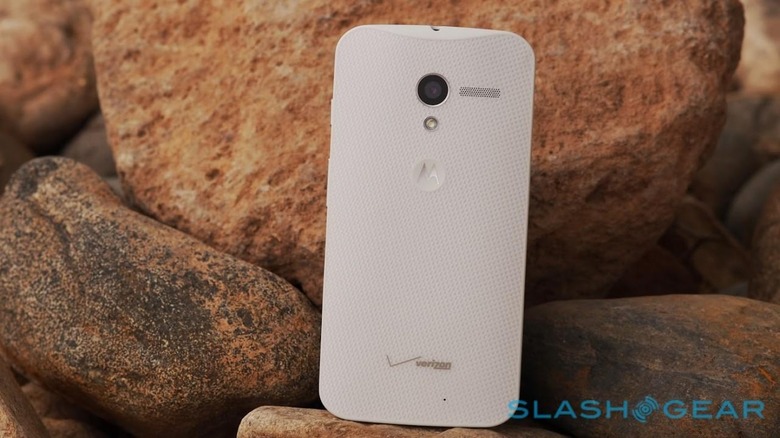 It would appear that one of two things are happening with Motorola's current push for the Moto X after their Cyber Monday debacle. One possibility is that their re-up of supplies in their most recent apology for terrible server up-time this Monday have simply been drained in a matter of monutes. The second possibility is that they only had a small allotment set for this first of two days – we've asked Motorola to speak on this point and are awaiting comment.
What Motorola has done here is the set up the customization process with Moto Maker to allow a cool $150 USD off the regular price of the no-contract model of the Moto X. While this was originally a Cyber Monday situation, Motorola ran into some trouble with their servers and subsequently only had the deal open for a short while. To make up for downtime, they've allowed two allotments of tickets, so to speak, to keep lines checked and balanced.

At 12 PM EST Wednesday – today – then again at noon on Monday (12/9), Motorola put the code "THANKS" in play. Today this push ran out in under 10 minutes. Motorola suggests that once users signed up for the code, they'll have been sent the code via email for delivery in under a few hours. There's also a possibility that a massive amount of potential users signed up for the code and plan on giving it away or selling it themselves – but we shall see.
Meanwhile you'll be able to have a peek at SlashGear's Moto X review right this minute from top to bottom, and stay tuned for our full review of the Moto G, coming on quick! This device is the smaller brother of the Moto X and works with a fraction of the cost off-contract, aimed at the international market without a doubt. Have a peek!