Moto Hint gets a surprise second-gen update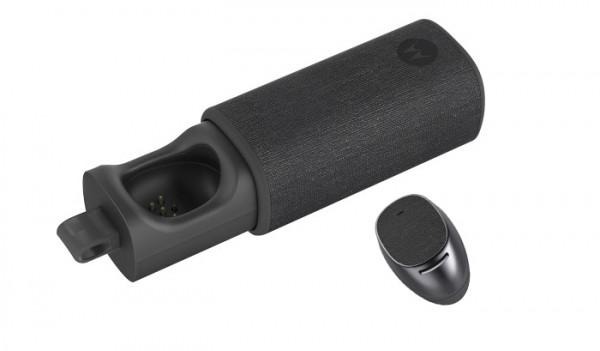 Motorola has an event coming up on July 28, but ahead of that it has already released an update to its Moto Hint headset. The second generation Moto Hint is both dark and robust, bringing with it some substantial updates that make the already gorgeous earpiece all the more attractive. Chief among them is battery life, which has jumped to 17 hours — a full 70-percent improvement over the original generation, and far more accommodating of a busy life style.We went hands-on with the original Moto Hint Bluetooth headset this past September and, largely, we liked what we saw. The original model would last a little over three hours on a charge, and featured a minimalist, discreet design that eschewed the common — and some would say, garish — design of most Bluetooth earpieces.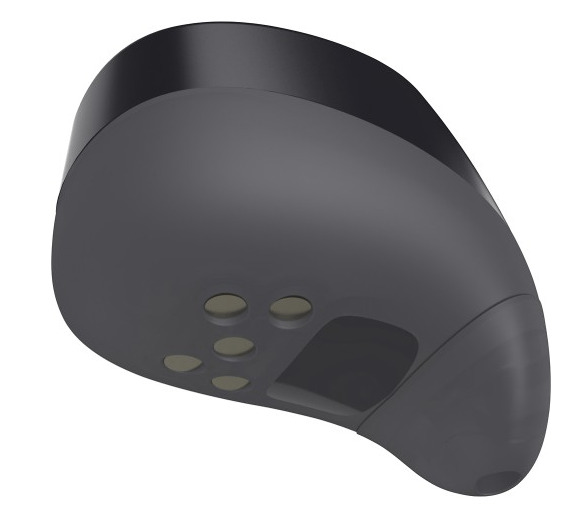 The second-generation Moto Hint features that same curvy minimalist design, but with a huge increase in battery life. While the 3 or so hours you'd squeeze out of the first version were hardly worth it for some users, the 17 hours you can get by popping the latest version on the charging cradle makes the Moto Hint a solid contender.
In addition, the next-gen Moto Hint also features an improved design, in terms of fit — the packaging says it will fit in your ear better than ever. The voice controls are better (be sure to check out our hands-on to find out about these features), and the audio quality has been improved.
Whether the launch was supposed to happen before the event isn't clear, but regardless the device is still available for purchase on Best Buy's website for $129.99 USD.
SOURCE: TechnoBuffalo