Moto G8 and G8 Power leaks show what should have already been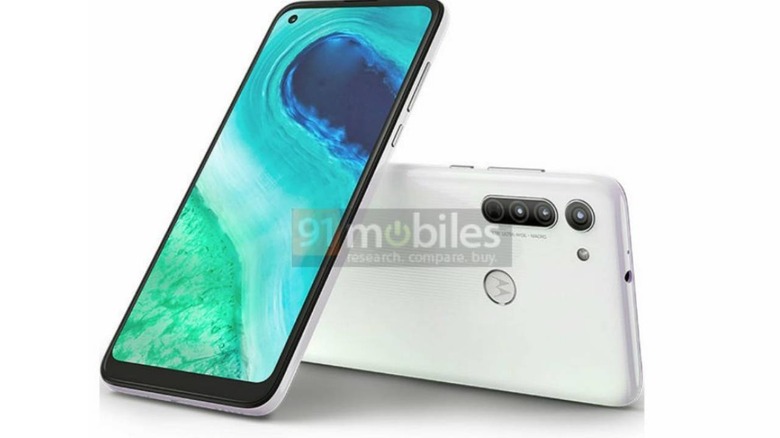 At a time when Motorola was having difficulty keeping up with high-end phones, it made a name for itself with its budget-friendly Moto G and Moto E families. Since then, however, it has found itself struggling again, this time against Chinese OEMs who offer phones at the same price point but often with higher specs. It seems that Motorola may have started slipping up again because it is only now that the Moto G8 and Moto G8 Power are being leaked, months after the others in the series launched.
You'd think that being the "base" model, the Moto G8 would launch sometime close to the Moto G8 Play and Moto G8 Plus. That was not the case, however, as the latter two were announced back in October last year. It's only now that we're getting word about the Moto G8 and the Moto G8 Power, both of which will be sporting specs that definitely look like they should have launched last year.
The Moto G8 shown above via a render from 91mobiles sets itself apart from the previous G8 phones with its corner punch-hole cutout that hides what is expected to be an 8 megapixel camera. Despite the design on the back, it will only have three cameras, including a 16 megapixel main shooter, a 2 megapixel macro camera, and an 8 megapixel wide-angle camera. There's also a fingerprint scanner there hiding behind the Motorola "batwing" logo.
The Moto G8 Power below is almost a dead knocker for the Moto G8, save for an unspecified 8 megapixel fourth camera. The difference is inside, thanks to a larger 5,000 mAh battery compared to the Moto G8's already large 4,000 mAh pack. Despite having a smaller 6.36-inch screen, the Moto G8 Power is leaked to be more pixel-dense with a 2300x1080 resolution, versus the Moto G8's 6.39-inch 1560x720 display.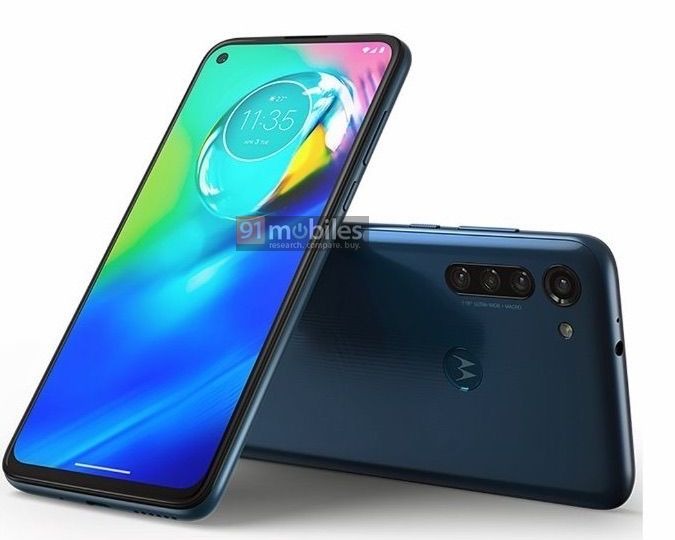 Both phones, however, will still be running on the same Snapdragon 665 as their older siblings, a testament to the 2019 era. These two might not debut until MWC 2020 next month but, by then, they would have probably lost any significant they might have had if they launch a lot earlier.