Moto G5S Plus to feature improved camera, premium design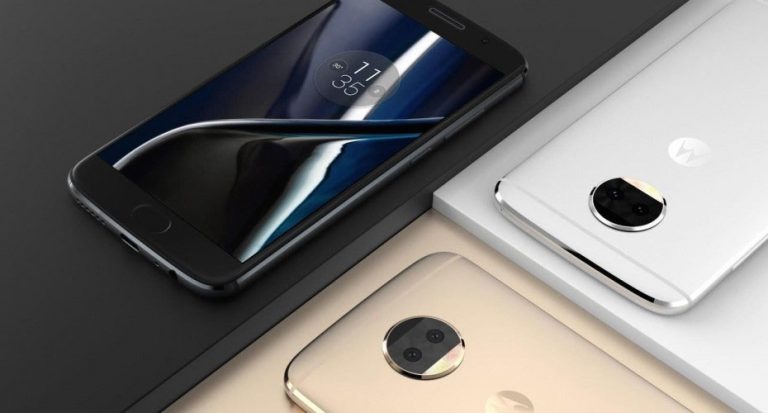 Motorola has a press event scheduled towards the end of this month, and what we're seeing here is sure to be one of the announcements: the new Moto G5S Plus. The device not just a special edition of the original G5 Plus, but an overall improvement with a number of key feature upgrades, including the camera, build quality, and display.
These early details, along with the leaked marketing render above, were published by VentureBeat. Starting off, one of the most noticeable changes on the Moto G5S Plus is an all-aluminum chassis, a big step up from the G5 and G5 Plus' plastic frame. Unfortunately it appears there won't be any changes to the internals, as the same 2.0GHz Snapdragon 625 chip is being used, with the max configuration featuring 4GB of RAM and 64GB of storage.
The other big upgrade from Motorola is the use of a dual camera setup on the G5S Plus' rear. Each sensor is said to have 13-megapixels, with one handling color images while the other is for black and white photos. The front-facing camera will now be 8-megapixels, a bump up from the 5-megapixel shooter on the G5 and G5 Plus.
Lastly, the G5S Plus will arriving with a 5.5-inch display, whereas the original G5 and G5 Plus had 5.0 and 5.2-inch screens, respectively. The Plus will be keeping the same Full HD 1080p resolution as before, however.
We'll have to wait for Motorola's July 25th event to find out more, such as if there will also be a smaller sibling in the form of a Moto G5S. It's already likely we'll see the Moto X4 and Moto Z2 Force make their debut, so who knows what other surprises are in store.
SOURCE VentureBeat