Moto G5S Plus leak hints at an aspiring dual camera figher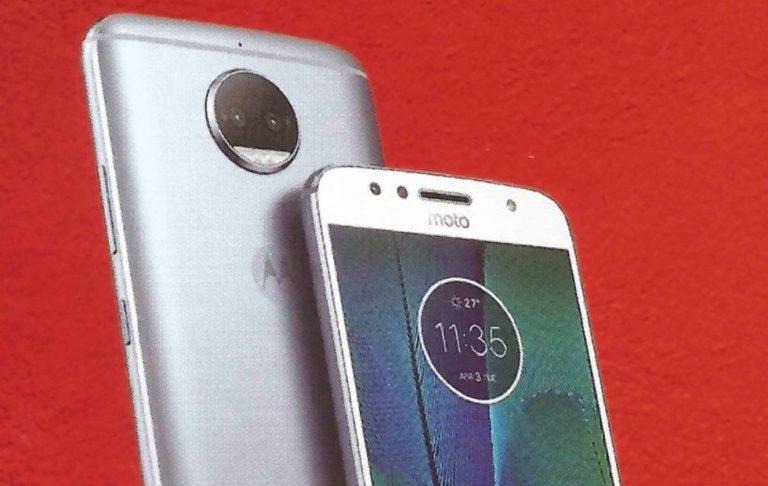 The dual camera craze has hit the mid-range. Thanks to chip makers supporting this mobile photography trend, smartphone makers are finally able to put two cameras on the back. Motorola seems to be quite intent on jumping on this train as well. As leaked before, Moto might have a certain G5S Plus in the works, which would be its first ever dual camera smartphone.
The model name "G5S" first appeared in leaked slides last May that laid out Motorola's overall strategy as far as tiers and letters go. The G line would be its "Unlimited Premium" series and the G5S and G5S Plus follows from the Moto G5 and G5 Plus already launched last April.
The Moto G5S Plus, in particular, would have probably been rather forgettable if not for the leak that it would have dual cameras on this back. This latest info dump gives us more details, placing two 12.9 megapixel sensors inside the Moto G5S Plus. One of those gets a large f/1.7 aperture while the other not only has a smaller f/2.0 lens, it also only does monochrome. This follows the Huawei style of pairing RGB and monochrome sensors, the latter for more contrast and depth information.
The rest of the Moto G5S Plus' specs are as what you'd expect from a 2017 mid-ranger. That includes a Snapdragon 626 processor, 4 GB of RAM and 64 GB of storage. There'll be a 3,072 mAh battery pack sitting inside. No confirmation on the 5.5-inch 1080p screen previously rumored. And while Moto splurged on the dual cameras, it left the front one at a disadvantage, with an 8 megapixel f/2.0 sensor.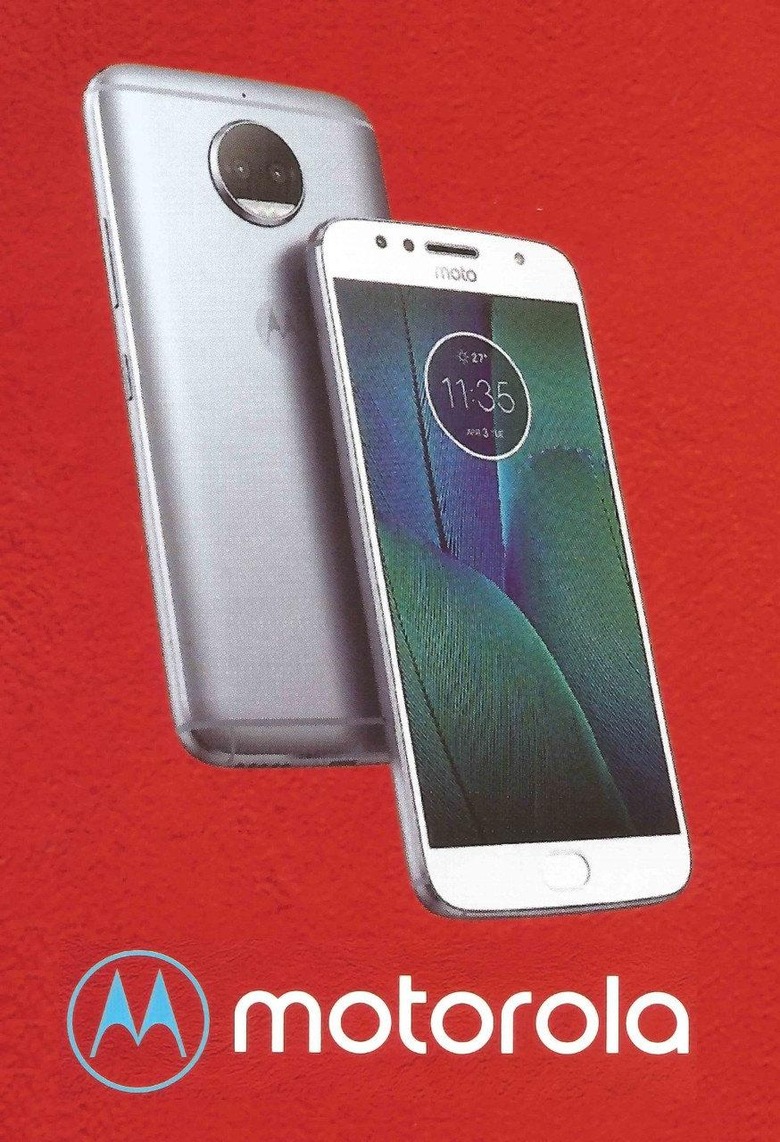 The leak also confirms the Moto G5S Plus' design details, like the return of the Batwing dimple after having an embossed Moto logo on the Moto G5 Plus. There is also a return to making the camera bump look like a Moto 360 watch face, which is perhaps a fitting tribute to the now discontinued wearable.
SOURCE: @Andri Yatim