Moto E6 Details Leak While Moto Z4 Still MIA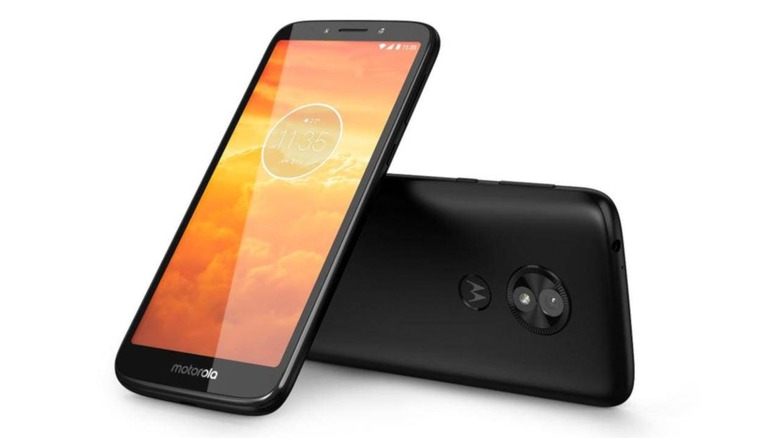 Motorola started the year by launching the mid-range Moto G7 series. Between then and now, the brand's remaining fans have been awaiting its next big thing, be it the Moto Z4 or the next-gen Motorola One series. Sadly, it seems neither of those will be coming just yet. Instead, what may come first isn't Motorola's 2019 flagship but yet another entry-level Android phone from the Moto E family, the Moto E6, codenamed "surfna".
That's not to downplay the importance of having affordable Android phones, of course. Providing choices for every tier and every budget ensures that the Moto brand remains relevant in those markets. That said, prolonging the anticipation for a higher-end model does raise questions about the company's ability or intention to compete at that level.
The Moto E6 specs leaked by Mishaal Rahman is perhaps not exactly that exciting. It'll be running on a Snapdragon 430 with 2 GB of RAM and 16 or 32 GB of storage. There's only one camera, a 13 megapixel f/2.0 sensor, on the back and a 5 megapixel selfie shooter on the front. The 5.45-inch screen will have a 1440x720 pixel resolution, though Rahman notes it might not be accurate.
Perhaps the more important tidbit is that this Moto E6 will supposedly launch on US carriers, which makes it available for more consumers. It'll thankfully be running Android 9 Pie out of the box though Motorola has sadly become as notorious as Samsung and LG when it comes to updates.
With the Moto G7 and this upcoming Moto E6, Motorola may be shifting its focus towards the mid-range market. Indeed, even the Motorola Z and Motorola One series can hardly be considered "flagship material". There is no word yet on when the Moto E6 will actually launch but it doesn't like Motorola is in any rush to put out anything soon.