Moto 360 goes gold in pre-Apple Watch luxe hunt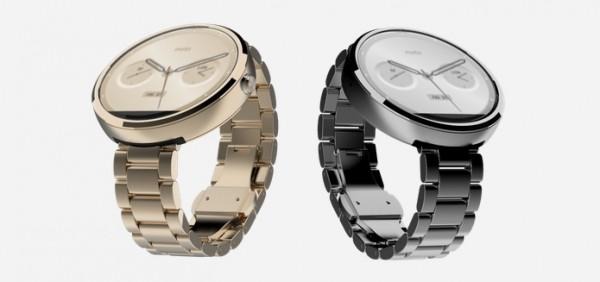 We may receive a commission on purchases made from links.
Motorola has made its two new variants of the Moto 360 smartwatch official, adding Champagne Gold and a second Light Metal to the list of offered finishes. The Android Wear smartwatch keeps the distinctive circular display – though gives it some new watchfaces to match the casing colors – but throws in a narrower metal band than Motorola offered before. At 18mm wide, though Motorola isn't saying it directly, it's quite possible that the company is targeting would-be female wearers who may well have been dissuaded by the thicker 23mm metal bracelet previously announced.
Although the face of the Moto 360 remains the same size as before – unlike, say, Apple Watch, which will be offered in two sizes – the thinner strap does give it a very different look.
Throw in the Champagne Gold, and you might have the closest to a Rolex that you can find in the smartwatch world right now.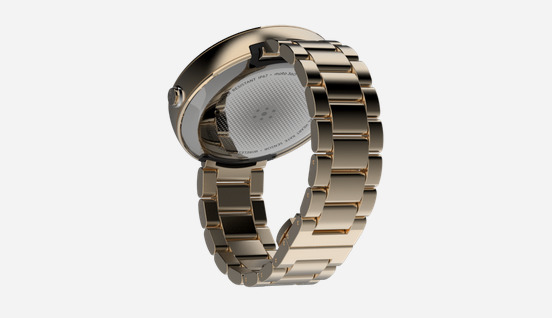 All bands are made from aircraft-grade stainless steel, Motorola says, with the regular 23mm bands going up for sale today priced at $299 apiece. The slim bands will arrive "in time for the holidays", with the light metal version also at $299.
If you want gold, though, you'll have to spend $329.
Motorola will be offering the light and dark metal bracelets as an accessory, though right now there's no sign of the slim versions being sold separately for existing Moto 360 owners.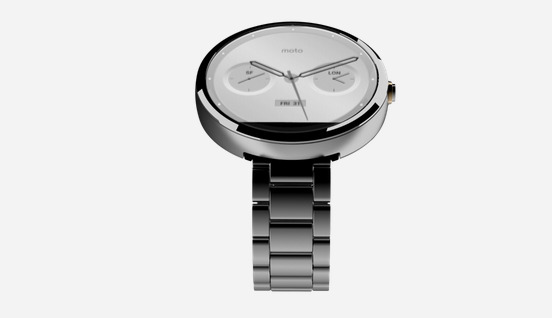 Elsewhere, there are new watchfaces that will be delivered over the coming days through Motorola's companion app, including the face designed by Motorola's recent 360 design competition winner.
Finally, Moto Body updates the on-watch fitness tracking, with support for steps, distance, heart rate, and calories. It will feed into a new coaching feature, which will deliver various tailored goals. It, too, will arrive through the app update.
For more on the Moto 360, check out our full review.
SOURCE Motorola