Moto 360 2 (2015) revealed in full by Motorola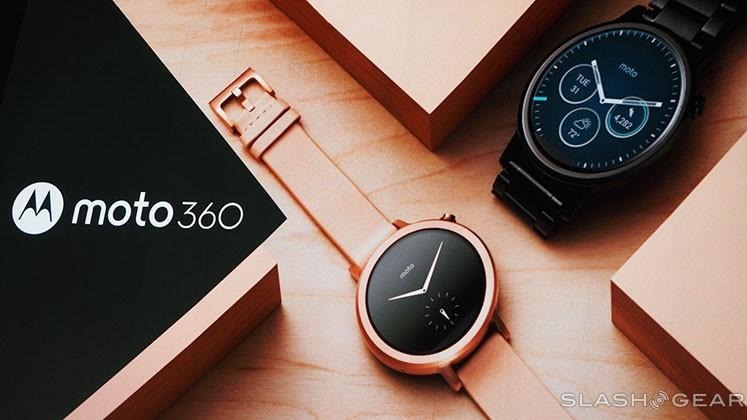 Lenovo's press conference plays host to Motorola for the first time at IFA 2015 with a new Moto 360 smartwatch line. This new version of the watch has a similar display – not quite round – with a thinner bezel around its face. The CEO of Lenovo Yuanqing Yang said of this device "full customization and even more battery life make the new Moto 360 an undisputed smartwatch king."
In addition to the standard version of the new Moto 360 is included is a Moto 360 "Women's Collection" with two versions – 42mm and 46mm. A wide variety of color choices – for the rim of the watch as well as the band – are included with the new Moto 360 in all iterations.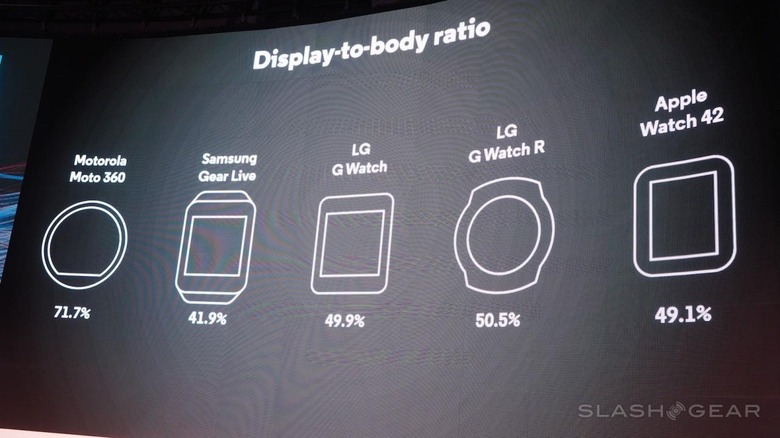 This device looks very similar to its predecessor, but includes a slightly easier-to-access watch band holder on the bottom and top of the face of the device. Instead of the power button sitting all the way on the right of the device, it's up in the right-hand corner, at approximately 45-degrees.
Motorola made the case for this device to be functional as well as beautiful with a number of big name brands onstage at IFA 2015 this week. Ford appeared onstage to show off not only a new app, but a watch face with quick access to the app as well.
Above you'll see an expanding gallery of images of the watch, including specs immediately if not soon – Stick around for our full hands-on look at this new watch collection in our big Motorola tag portal in just a few minutes, if not right this minute!