Motley Crue Single sells 47,000 copies via Rock Band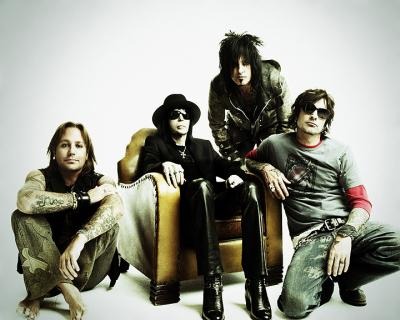 Remember back when I told you that Motley Crue was releasing their latest single in Rock Band? Well, I've been wondering just how well it has sold, especially in comparison to iTunes sales. To say it sold well would be an understatement.
Here's a few numbers for you to crunch; the new single Saints of Los Angeles sold around 10,000 copies through the combined efforts of iTunes and Amazon. I don't keep track of how well songs sell, so I'm just going to guess that it sold rather well. Now if we look at just how many times it was downloaded via the Xbox 360 for Rock Band, you'll see that it did slightly better, clocking in at 47,000 downloads.
I'm no mathematician, but I'd say that those are some respectable numbers. I don't doubt that we'll see more and more bands opting to release singles via Rock Band in the future.
[via Kotaku]