MOTA SmartRing will put a smartwatch on your finger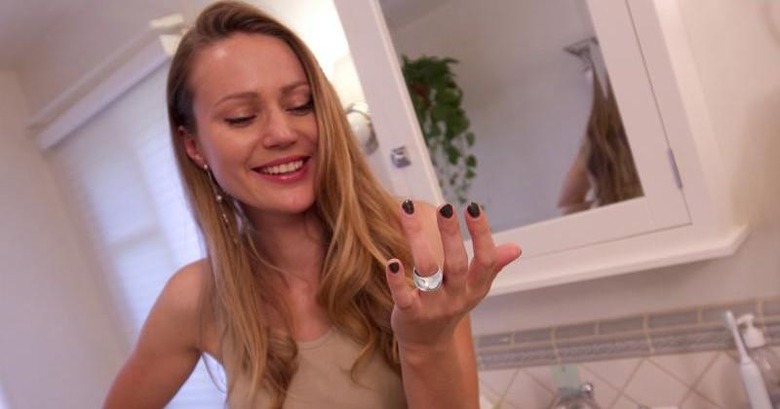 One ring to rule (almost) all notifications and on your finger bind them. That, in a poetic nutshell, is what MOTA will be bringing to the table when it unveils to the public the MOTA SmartRing at IFA 2014 this week. Stylish and lightweight, this wearable is promised to let you be in control of your digital communications, deciding whether to accept calls, reply to messages, or, pardon the idiom that's just too good to pass, give them the finger.
The theory behind smartwatches is that they would allow users to be informed, via notifications, of critical and timely information without having to pull out your smartphone. If that's the case, who's to say you can't put something like that on your finger? Although physics and geometry might have a thing or two to say about that, MOTA seems to be convinced that not only is it doable, it is also marketable.
The MOTA SmartRing basically displays notifications on one side of the ring, with optional audio or vibration notifications to go with it. That might not be so hard to imagine for icons with unread counts, but once you factor in text, you're bound to head for disaster. Since you can really comfortably display only one line of text, MOTA employs a marquee/scrolling text mechanism to pull that off, calling to memory pagers of old.
The SmartRing will come with a companion app for both iOS and Android that will expand notifications to cover popular social networks, though only Facebook and Twitter have been namedropped. The addition of others like Instagram or LinkedIn depends on the show of support for the smart wearable.
And the public will get that chance to show their interest at IFA 2014, where MOTA will showcase the device to non-believers. The MOTA SmartRing is scheduled to launch sometime in late fourth quarter of this year, though no price has been given yet. And yes, it does also tell the time.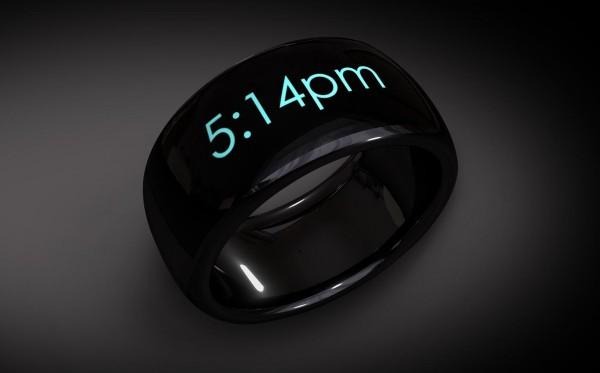 SOURCE: MOTA