Moshi iVisor Glass review -- clearly superior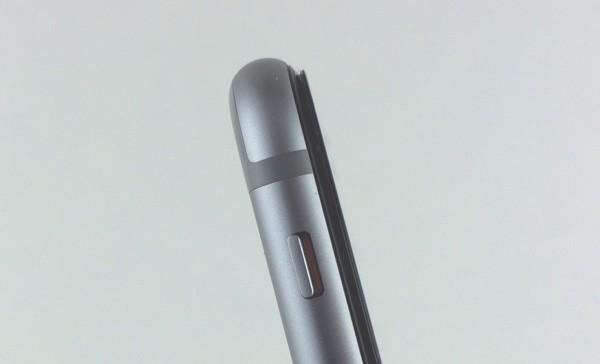 Your iPhone 6 might need some protection, and Moshi is there for you when you need it. Aside from their long list of cases, the company that makes so many Apple device accessories also has a unique take on screen protection for the iPhone 6. Their iVisor Glass is a solid iPhone 6 screen overlay, and cleverly mimics the aesthetic of your phone. Though Moshi says you can skip the glass down the street, we don't recommend that. We'll test its everyday use, though.
Application of the iVisor is said to be 'bubble-free', which was music to my ears. Bubbles under a protector is not what I like to see. That claim is true, but to be fair it's likely more because the screen protection from Moshi is a touch thicker than others, so bubbles have less chance to gather under it.
The iVisor application process is straightforward, with a handy little suction cup for a more accurate application. The glass itself has the same colored bezel your phone does, so proper application is crucial.
Once you drop it on your phone, apply pressure around the edges and you're done. The iVisor also has a neat little microfiber cloth for cleaning your screen, and you'll want to make sure you do.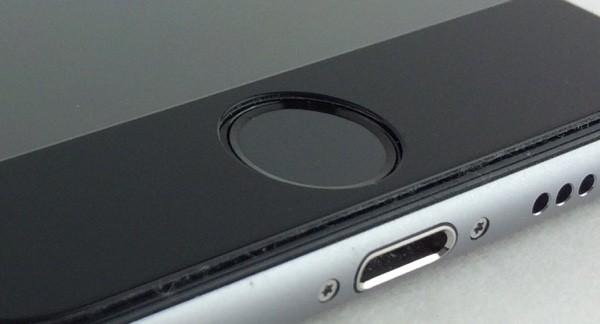 Moshi's iVisor is a bit thicker than other screen protectors, but has a few subtle features I really like. The sides of the iVisor itself are curved, so if you don't use a case for your iPhone, this will help make it feel a bit less like an add-on.
The cutouts or openings for the speaker, camera, and home button are also a bit larger than some others, so a slight misalignment won't necessarily screw you up. Moshi's cutout for the home button is large enough to keep Touch ID working just fine.
At $44.95, iVisor is nowhere near the cheapest option. Sometimes, you get what you pay for, though. The Moshi iVisor Glass covers more of your screen's glass, is tough as nails (seriously, watch the video above), and is thinner when compared to other glass screen covers.
While I do have trouble recommending such an expensive screen protector, the iVisor Glass is phenomenal. The new feeling of the Home button took a little getting used to, as it's now recessed a bit more, but none of the functionality has changed one bit. And, I feel secure my phone is well protected, and that's what really counts.