Mortal Kombat X trailer delivering cinematic gameplay mystery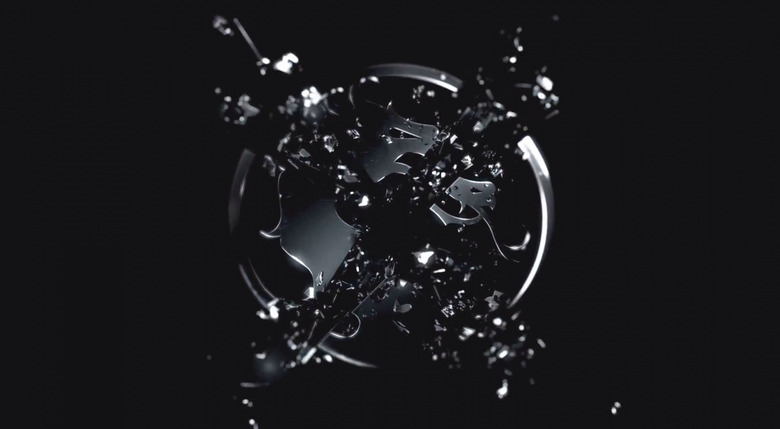 This morning Mortal Kombat X was introduced to the world as the premiere 2015 fighting game. This game will almost certainly be released to next-generation platforms like PlayStation 4, possibly Xbox One, and PC, and will be developed by NetherRealm Studios. Today we see the next generation.
Below you'll see a beast of a trailer that may or may not contain gameplay. We're currently in the process of finding out direct from NetherRealm what is and what isn't indicative of final gameplay.
You're going to see interactive gameplay, mixing in-person battling along with environmental-based weapons and abilities. Watch as Sub Zero pulls a brand off of a tree, and see Scorpion utilize a branch to manipulate his cutthroat wire.
Also present here is the same sort of x-ray bone-crunching madness as delivered with the most recent Mortal Kombat title. This 2015 title is said to mix cinematic gameplay with traditional views, resulting in an entirely unique bit of Mortal Kombat delivery.
For those of you not keeping up with the Mortal Kombat development legacy, the team at NetherRealm is headed by Ed Boon, a co-creator of the Mortal Kombat series. NetherRealm is made up in part by creators of Midway Games, the creators of the original Mortal Kombat, Mortal Kombat II, and Mortal Kombat III.
UPDATE: We now have additional images straight from the source. See above for a number of up-close iterations of Scorpion, and prepare yourself for more visions of the most detailed death-match yet.