Mortal Kombat X pack 2 adds Leatherface, Xenomorph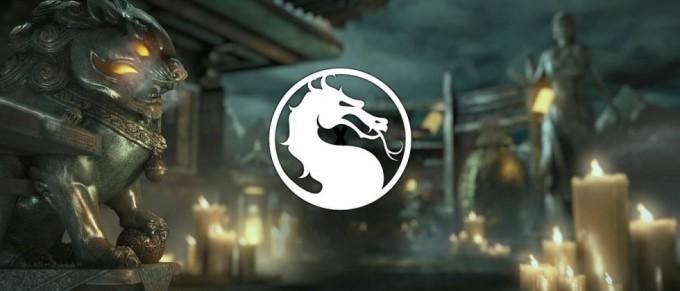 Following a leak, the new characters coming to Mortal Kombat X in the Kombat pack 2 have been officially revealed: Leatherface from the Texas Chainsaw Massacre and Xenomorph from Alien. In addition, the game will also get Bo Rai Cho, a classic Mortal Kombat character, and Tri-Borg, a new "Kombatant" comprising series characters Cyrax, Sektor, and Robot Smoke.
Mortal Kombat X launched for the Xbox One, PlayStation 4, and PC back in April, and it proved to a hit. More recently, a leak surfaced in various nooks and crannies of the Internet purporting to know what the Kombat Pack 2 would offer, and it got fans stirred up. Right on time, NetherRealm released the trailer you see below making the details official.
The trailer shows off the new characters and some of what we can expect from them. The Xenomorph's fatality, for example, appears to be a chestburster, which is suitably fantastic. What isn't clear is when, exactly, the game pack will be available. The trailer says only 2016, a broad time frame.
If you're not familiar with the latest installment in the Mortal Kombat franchise, you're in luck: we've got a full review of the game, including more than a few videos showing off various aspects of game play. Be sure to check out the review, then head into our Gaming Hub for more news and reviews!
VIA: Gematsu