Mortal Kombat Kollection is real: Confirmed by PEGI for PS4, Xbox One, PC, Switch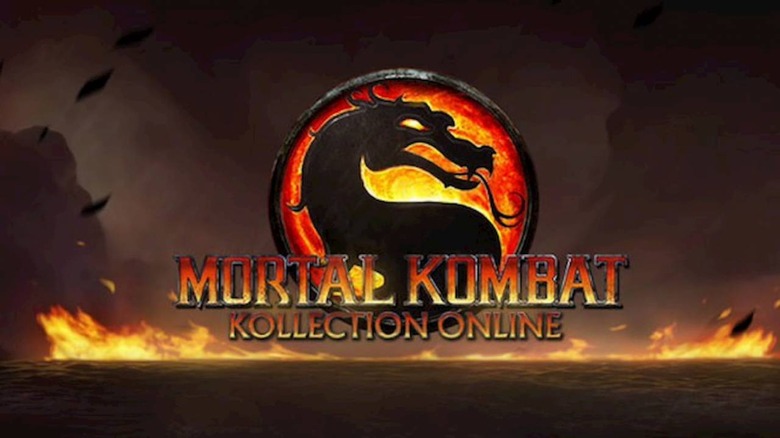 The first three Mortal Kombat games are some of the most iconic fighting games of all time, both because of their gameplay and because of the controversy that followed them. The Mortal Kombat series is still going strong to this day, but it may not be long before we it revisit its roots through the Mortal Kombat Kollection, a remastered compilation of the first three games in the franchise.
The Mortal Kombat Kollection is actually something that's been rumored for a number of years at this point. Once thought to be cancelled, Gematsu has found a PEGI rating for a game called Mortal Kombat Kollection Online. PEGI, as many of you know, is more or less the European equivalent of the ESRB here in the United States.
There wasn't a ton of information contained in this PEGI listing, aside from a blurb and an unsurprising rating of PEGI 18. That blurb, however, does shed some light on what we can expect from this compilation:
Mortal Kombat Kollection Online is the original Mortal Kombat trilogy that Mortal Kombat fans always wanted. Upgraded art, gameplay, and online features provide an incredible experience that revive the "klassics"...
So, it looks like not only will the first three games be remastered, but we'll also see online play too. The listing also says that Mortal Kombat Kollection Online will be available on PlayStation 4, Xbox One, PC, and Nintendo Switch, so basically all modern platforms aside from mobile devices.
That's all we're getting from the PEGI listing, so it seems we'll have to wait for Warner Bros. Interactive and NetherRealm to actually confirm Mortal Kombat Kollection Online before we learn more. Granted, a listing with PEGI doesn't guarantee that such an announcement is coming, but it is a pretty good indication that this game is on the way. Stay tuned.