More Pokemon Sword and Shield news coming this week: What we expect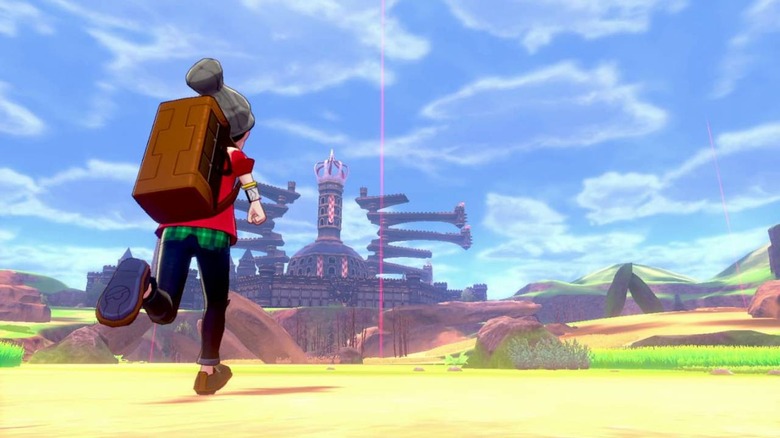 Ever since announcing Pokemon Sword and Shield, Nintendo and Game Freak have been trickle-releasing new information about the games. We're about to get our next morsel of information, as The Pokemon Company is teasing an announcement for later this week. We don't know what's going to be announced, but we don't have much longer to wait before all is revealed.
On Twitter today, The Pokemon Company announced what it calls a "Galar Research Update." The company says that more information on Sword and Shield will be landing on August 7th at 6:00 AM PDT. Whether this will be a Direct-style presentation, a press release, or even simply a Twitter post is still up in the air.
🚨 Galar Research Update 🚨

Show of hands, Trainers: Who's ready for more information on #PokemonSwordShield?

📅 August 7, 2019
⏰ 6:00 a.m. PDT

⚔️🛡️ pic.twitter.com/bqbbpiLyUK

— Pokémon (@Pokemon) August 5, 2019
Since The Pokemon Company's tweet is very light on information, we're left wondering what could be in store for the 7th. There is, of course, the distinct possibility that several new Pokemon will be revealed, as we've only seen a few of the monsters debuting in Sword and Shield so far. We could also learn more about the Galar region or Sword and Shield's primary antagonists.
In short, there's plenty that The Pokemon Company could reveal, so we'll definitely be tuning in to see what's new. So far, Game Freak has previewed the new Dynamaxing mechanic extensively, which will see Pokemon growing dramatically in size and increasing their power as a result. We've also seen a bit of the Galar Region at this point, particularly its Wild Area, where Pokemon roam on the in-game map.
Pokemon Sword and Shield have been the subject of some controversy ever since E3 2019, where it was revealed that the Galar Pokedex won't feature all of the Pokemon that have appeared in previous games. We don't know which Pokemon made the cut and which ones didn't, but regardless, Pokemon fans who have built complete or nearly-complete collections over the years aren't thrilled by the prospect of having to leave some Pokemon behind. In any case, be sure to check back here at SlashGear for coverage of this week's announcement!