More Offspring coming soon to Rock Band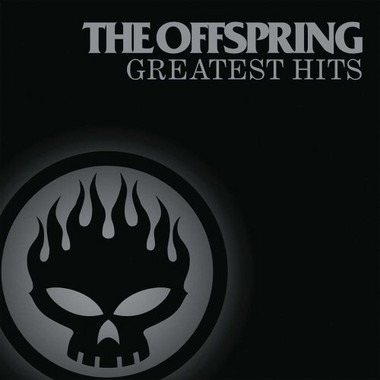 I was born in the 80's, which means I did most of my growing up in the 90's listening to alternative music. I've really been happy that Rock Band has been bringing back some of the songs I know and love so that a new generation can really enjoy them. I listened to a good bit of Offspring back in the day, which is why I'm happy to hear that they're going to be adding more tracks to the game in the future.
Thanks to a brief announcement on the band's website, we now know that some of their older songs are going to be hitting the Rock Band DLC soon. We don't yet know when they'll be coming down the pipeline, but I'm happy to hear that they're coming at all. Six songs in all have been announced:
"Come Out And Play [Keep 'Em Separated]"
"Self Esteem"
"Gone Away"
"All I Want"
"Pretty Fly (For A White Guy)"
"The Kids Aren't Alright