More mid-range Pixel phones might be in Google's future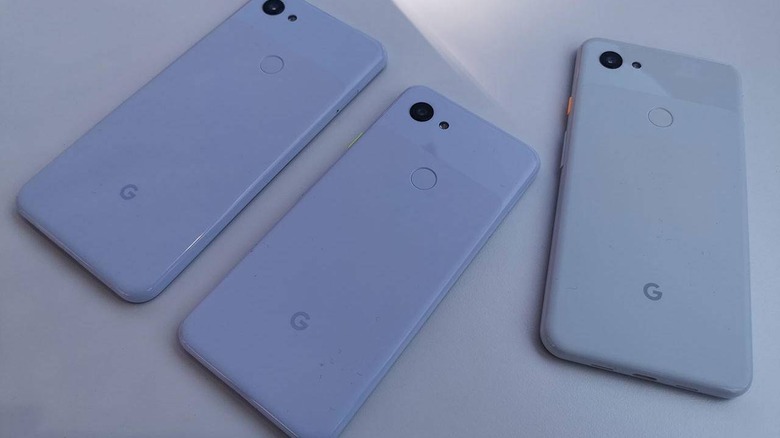 The Pixel 3a is definitely an oddity, though not an unwelcome one. Even during the days when it launched two Nexus phones at the same time, both phones were more or less on the premium flagship level. In other words, Google doesn't do affordable mid-range phones. Or at least didn't. With the Pixel 3a, Google may have broken away from the mold with other "a" phones coming in the future. That, however, raises more questions than answers about the Pixel's ultimate strategy.
No one's going to complain about a mid-range Pixel phone, of course. Especially if it delivers the promise of a pure Google Android experience. Even more so if it doesn't have the problems that the more expensive Pixel 3 and 3 XL brought with them. Of course, no one experienced those problems until a few days and weeks into the Pixel 3's launch, so it might be too early to say how a cheaper phone will fare.
Google, however, doesn't see the Pixel 3a as a one-off device, reports Android Police. Although it doesn't confirm any plans, it suggests that there could be a Pixel "a" phone every year. Most likely between releases of the more expensive, main Pixel line.
While such a strategy isn't unusual for other phone manufacturers, Google is hardly your typical OEM. It doesn't exactly have all the resources older players have, for one. For another, it couldn't even get the Pixel 3 to sell well under unfavorable economic situations.
Then again, the Pixel 3a does free the Pixel 4 to also break away from the pattern. It could offer more feature and more hardware but also bump up the price considerably. For those who might not be able to afford it, Google can always point to the Pixel 3a or even the year-old Pixel 3.