More Leaked 3rd Gen Moto G pics hit the web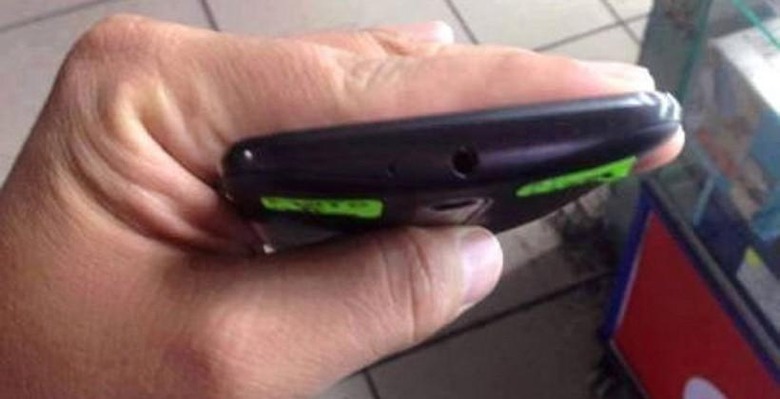 Motorola is having a very hard time of late keeping its new phone models a secret. So far this month we have seen two instances of photos of the 3rd generation Moto G leak onto the web. Now more photos of the Moto G have turned up showing some shots of the boot screens and chassis of the device.
The smartphone in the images is said to be a 3rd gen Moto G test device and the photos show it from just about every angle you could want. Specs for the smartphone leaked a couple days ago and claim to include a 5-inch screen with 1280 x 720 resolution.
The processor is expected to be a Snapdragon 410 paired with an unspecified amount of RAM. We figure the RAM will be around 1GB given the processor used. Storage is tipped to be 16GB or 32GB with a 2400 mAh battery. We also saw some retail shots of this device leak this month.
Another device has been spied in pictures as well and this one is tipped to be the Moto X Sport. It has a crosshatch pattern on the back of the phone that looks to be grippy rubber. We don't know much about it at this point, but the leakster says that the camera specs have been bumped up significantly for this motel as well as the battery.
SOURCE: Motorola Fans, Gforgames