More evidence for OnLive shutdown surfaces (UPDATE: OnLive confirms sale)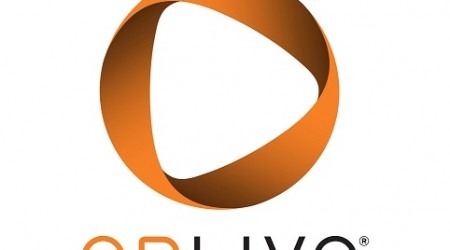 Earlier today, we brought you news of an imminent OnLive shutdown. According to sources inside the company, today is OnLive's last day of existence, but the company itself is denying that it's in any trouble. It's very confusing, but new evidence has been presented that suggests everything is not okay like OnLive's executives would have us believe.Kotaku has spoken to a source from within the company, who says that OnLive has filed for a special alternative to bankruptcy that exists in California. Called Assignment for the Benefit of Creditors, it affords some protection from creditors to broke companies. This employee also says that everyone at the company has been laid off, though some of them will be returning soon to start a new business from the ashes of OnLive.
Over at Gamasutra, we hear a lot of the same. Gamasutra confirms that all of OnLive's employees have been laid off, and that the mass lay off occurred this morning. OnLive officials are still being intentionally short when answering questions too, never saying much more than "everything is fine" or something to that effect.
It's been a very up and down day when it comes to OnLive news. On the one hand, we have employees saying that the company is shutting down, while PR and executives are saying that nothing is wrong. Whatever the real story is, something is clearly going on behind the scenes at OnLive. Whether that's simply a round of layoffs, a company-wide shutdown, or the formation of a new company is currently up in the air, so keep it here at SlashGear for more information as this story develops.
Update: OnLive confirms that it has indeed been sold to a "newly-formed company" The Verge reports. OnLive says in an email that all of its services and partnerships will continue on as normal, and that this company will be "hiring a large percentage of OnLive, Inc.'s staff across all departments and plans to continue to hire substantially more people, including additional OnLive employees." Apparently, the reason why OnLive executives were being so vague and short in statements throughout the day is because they weren't allowed to comment on the deal until it had been completed. OnLive did not name the company that has purchased it.
So there you have it: OnLive has been sold, a lot of people get to keep their jobs, and there is no planned interruption for any of OnLive's services or partnerships.