More Congress Members Fight Cell Phone Unlocking Ban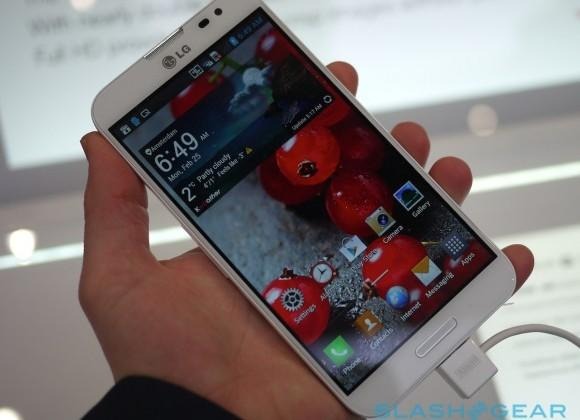 More members of congress are joining in on the fight to repeal the ban on cell phone unlocking. Several senators and representatives are voicing their opinions about the issue and a few are planning on introducing bills to fight it. Minnesota Senator Amy Klobuchar announced yesterday that she was drafting a bill to legalize cell phone unlocking. She stated yesterday, "I will continue to work to advance commonsense measures to protect consumers and promote competition."
Joining in on the fight is Senate Judiciary Committee Chairman Patrick Leahy, Oregon Senator Ron Wyden, Utah representative Jason Chaffetz, California representative Darrell Issa, Colorado representative Jared Polis, and California representative Anna Eshoo. Eshoo is also planning on drafting up a bill similar to Senator Amy Klobuchar's. She says, "The ban on unlocking cell phones puts consumers in the back seat when it comes to choosing the mobile device and service that best suits them".
Senator Ron Wyden drafted up the "My Wireless Device Independence Act" to "ensure you can unlock your device." He was the first senator to create a bill on the topic. Representative Jason Chaffetz is working on legislation as well, saying, "It is a freedom issue. You own the phone, you should be able to unlock it" The other representatives, while not drafting any bills, will be offering their full support to the cause.
With so much support for this issue, and being backed by so many members of congress, it seems like there's a very good chance that cell phone unlocking can once again be legal. Consumers were outraged when the law went into effect January 26th. They paid a lot of money for their device, and having restrictions on what they could do with it didn't seem to make any sense at all.
[via PC Magazine]