Senator introducing bill to legalize phone unlocking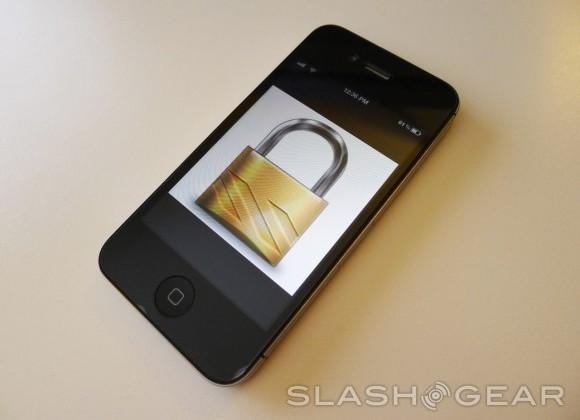 The White House officially responded to the phone unlocking petition yesterday, and it seems politicians agree with us: phone unlocking should be legal. And right away, a Minnesota senator has drafted a bill that would make it legal for users to unlock their mobile phones, and it plans to be revealed later this week.
Democratic Senator Amy Klobuchar of Minnesota says that "consumers should be free to choose the phone and service that best fits their needs and their budgets. I will continue to work to advance commonsense measures to protect consumers and promote competition." The announcement of the bill comes just one day after the White House responded in favor of consumers.
Initially, the Library of Congress's Copyright Office made it illegal for users to unlock their phones without the carrier's permission. However, that ruffled more than a few feathers amongst mobile phone users and freedom activists. The Copyright Office reviewed the rules on unlocking and jailbreaking mobile devices this year, and regulators decided that there just wasn't a need for unlocked phone apparently.
Klobuchar's bill will be introduced sometime later this week, and hopefully it will fly through Congress with flying colors and onto the President's desk where Obama will most likely sign the bill, making phone unlocking perfectly legal, while giving a passive aggressive shout out to the Library of Congress.
[via PC Mag]