More Choice in Bluetooth Stereo Headsets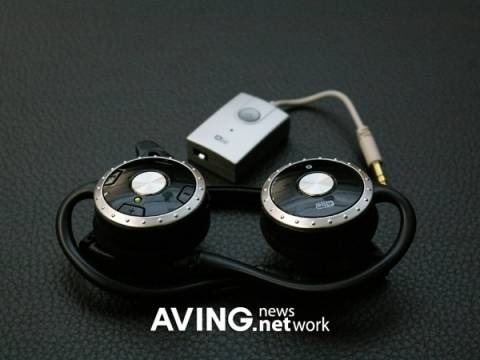 If you're in the market for some stereo Bluetooth headphones but the square-design of the Etymotic Research ety8 set turns you off, then perhaps one of this new pair will tempt you.  First off, the Fusion BT-55D set has a battery life of 12 hours talk-time, 10 hours of music or a whacking great 100 hours standby with a high-capacity Li-Ion battery, as well as a compact folding headset design and a plug-in transmitter dongle for your iPod (or other DAP).
Next up, the Movon Mini-Forte set also comes with a Bluetooth 2.0 dongle, but has clearly delineated music and cellphone controls: music on the right, and call on the left.  Both sets of controls are "jog buttons" meaning they can do more than just hang up or start playback.  Movon have added a feature they call 'Multi-point' which basically means if you get a call then your music is automatically paused.  They'll be available in January 2007.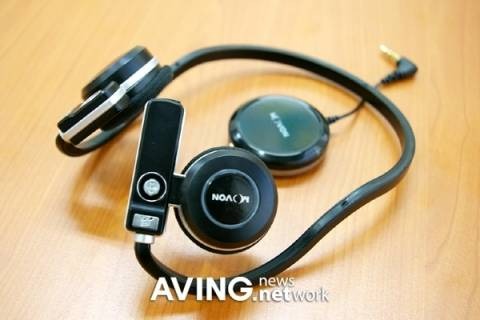 More photos of both headsets after the cut.
Fusion BT-55D: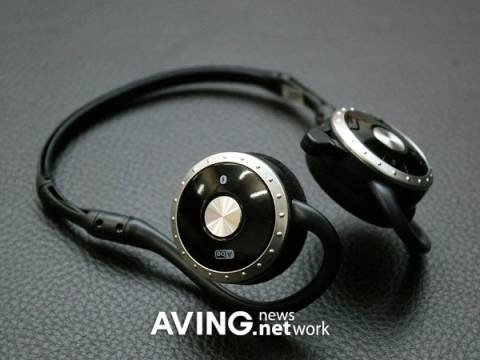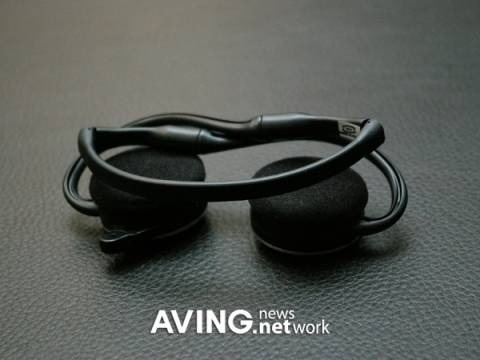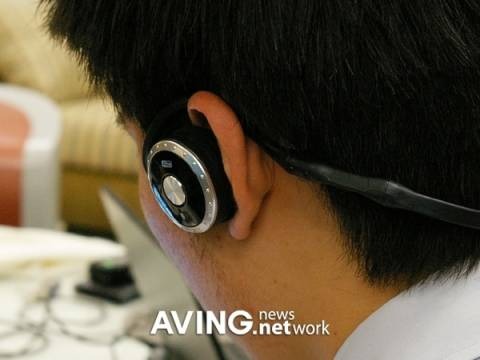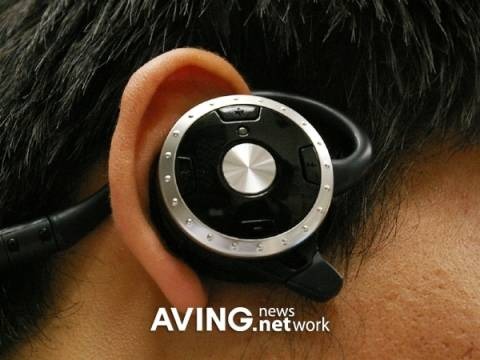 Photos of the Movon Mini-Forte on the next page.
Movon Mini-Forte: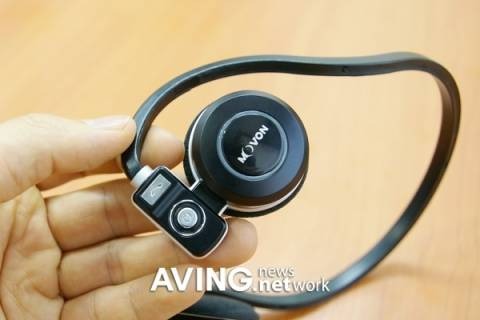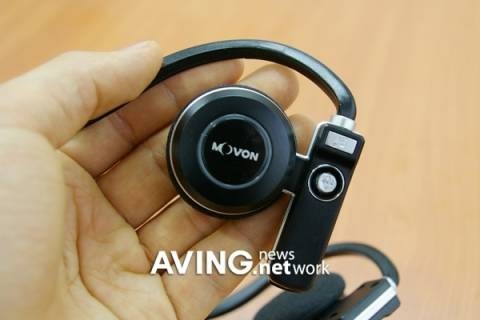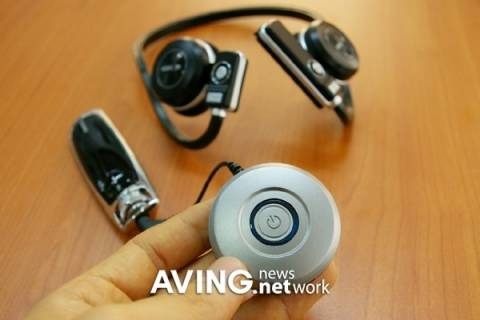 Fusion BT-55D and Movon Mini-Forte [AVING]