More 5D Mark II video - Vincent Laforet's 7 days 7 shoots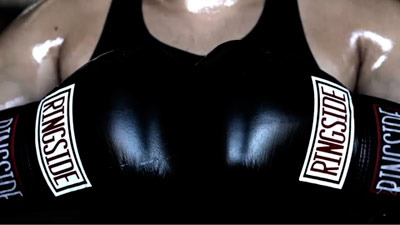 Three months after its introduction, Canon finally ships the EOS 5D Mark II; but due to the holiday and huge demand of this 5D sequel, early adopters may not be able to get their unit in time for turkey session. We know how much you like to show off new gadget, gather the first of its kind digital still and motion camera to your families and friends. That unfortunately has to wait. Say a prayer and blessing to your family, be thankful for football and foods, then tell your parent your Thanksgiving resolution is make a name for yourself in film production. Sit back, relax and show them the new footage taken with camera of your dream. With little investment, you could be the next Vincent Laforet.
Following the Reverie release, Vincent has posted another footage taken pre-production 5D mark II. Not one but several units were provided, see how much the manufacturer likes you now when they discover your talent. More detail of the videos and processing technique can be founded on Vince's blog. We have gathered more miscellaneous video clips here if you are interested. Enjoy!
Image credit to http://blog.vincentlaforet.com/