Mophie Power Capsule is a wireless earbuds charger and safe-case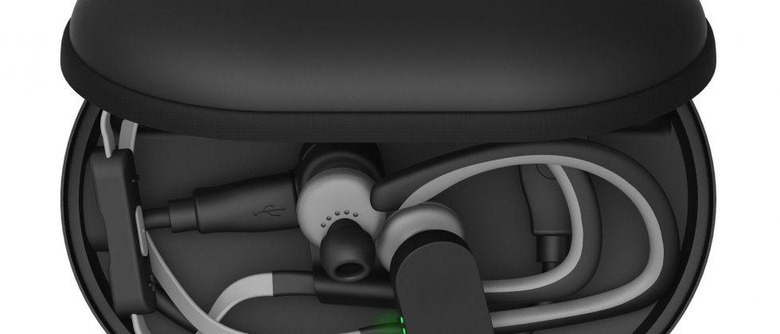 Mophie seems to have seen the oncoming rush of wireless earbuds as an issue with forgetful device-users. As such, they've created a combination case and external battery called the Power Capsule. This device is like many of Mophie's other devices, acting as a basic protector of a device while it charges said device with its own battery. The case itself can be charged with a micro-USB cord, also included with the device.
The problem with wireless earbuds is their tiny size. They get lost easily. They cannot be seen as easily as a smartphone – which, for its size, is also surprisingly easy to misplace. Mophie's solution includes a shell of a case, inside which is space to store a wide variety of devices.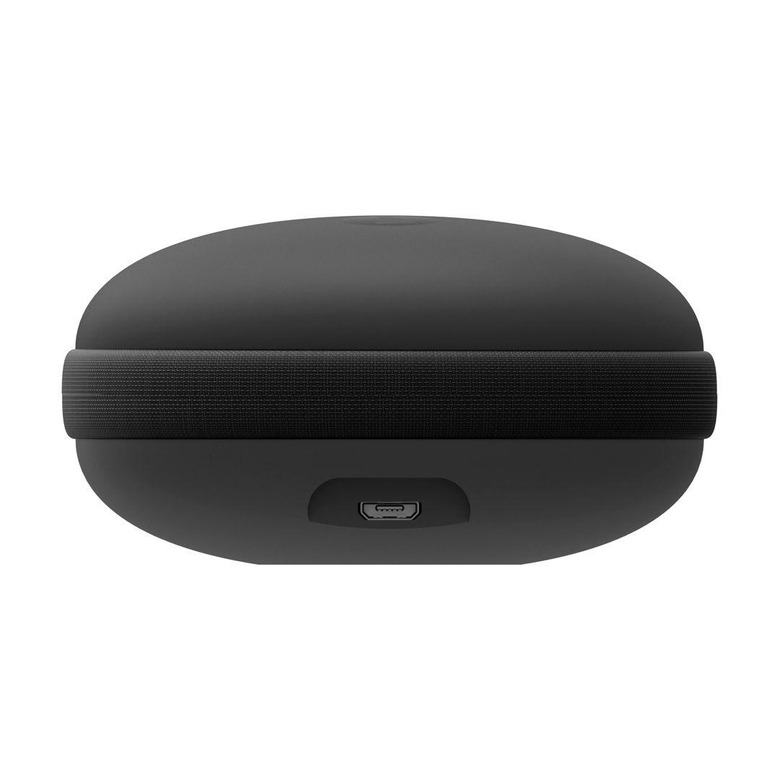 Charging happens with a USB port inside the device. This port sends power to whichever cord the user wishes to use. As such, this case is compatible with basically any device that the user might want to charge.
Above you'll see a basic video outlining the ins and outs of this device from Mophie.
As this is a Priority+ Charging device from Mophie, it allows the user to keep the earbuds, for example, inside the case while the case is being charged. If the case is plugged in to a power outlet and there's a device being charged inside, Priority+ Charging recharges the device first, then the power capsule second.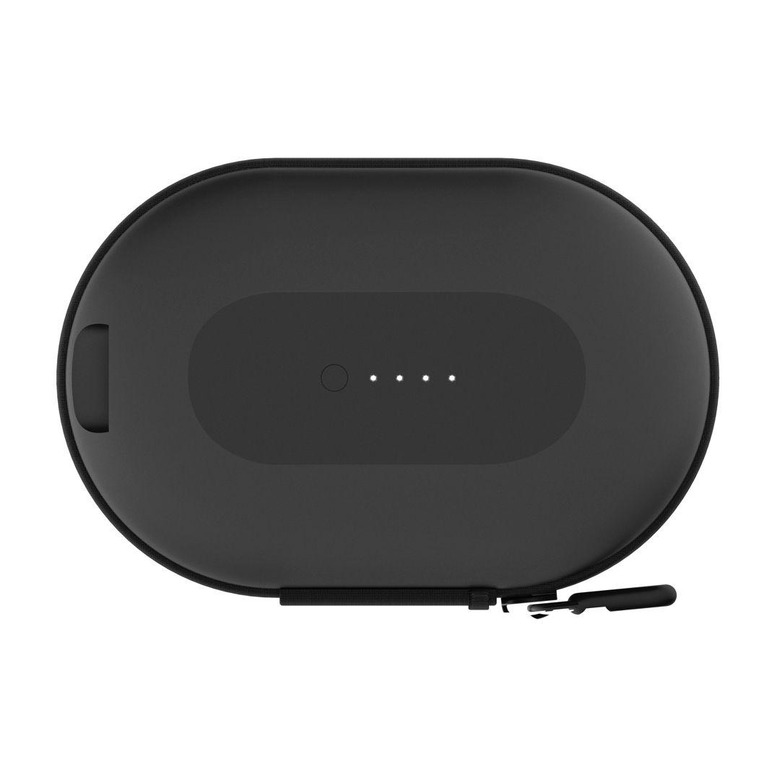 This charger works with a power output of 1.0A, works with a 1,400mAh battery, and comes with a 2 year warranty.
When this article is being published, Mophie suggests that the following devices are compatible with the case:
• Beats by Dr. Dre powerbeats2
• Fitbit Flex
• Apple Watch
• iFrogz in-ear wireless
• Jaybird
• Monster iSport
• Flexion
• JBL in-ear wireless
The Mophie Power Capsule comes in whatever color you like, just so long as it's black. This device will be available from Mophie (online, at first) for a cool $39.95 USD.