mophie Palm juice pack, powerstation keychain are cute and ironic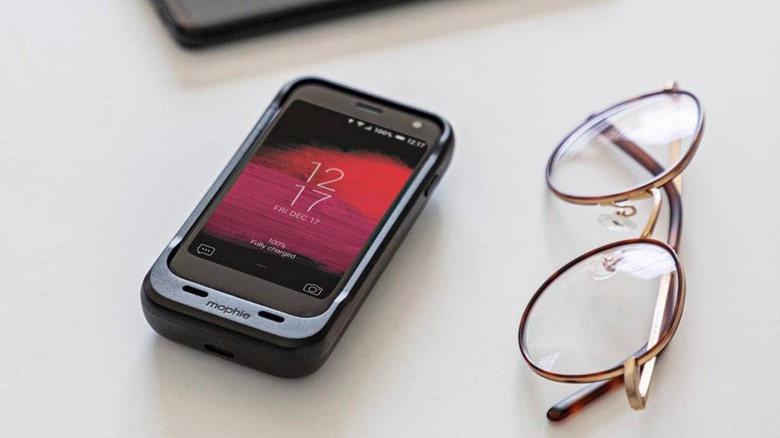 As if Palm's comeback wasn't ludicrous enough, accessory maker mophie decided to take the bait and take the joke even further. The Verizon exclusive smartphone extension isn't really meant to replace your smartphone and is supposed to be used for very light activities when away from the bigger phone. It wasn't meant to last long either as far as battery life is concerned but now mophie's new juice pack and powerstation keychain battery cases promise you almost a day's worth of squinting and cramped typing.
Sarcasm aside, the Palm may be a great smartphone companion for those who need more than what a smartwatch can offer. In a way, it seems to be designed to actually help pry you off your smartphone while cutting down on your smartphone addiction. That is why prolonging its battery life seems almost antithetical to the Palm's cause.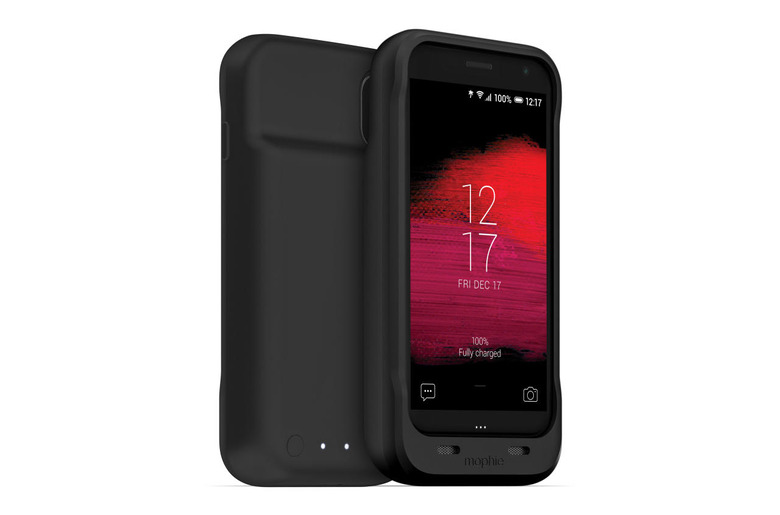 Nevertheless, there's really no stopping anyone from trying to capitalize on the crazy little smartphone. The mophie juice pack, for example, has a 900 mAh battery that extends the phone's life to up to 13 hours while also protecting it with a tough polycarbonate shell. It's also Qi-compatible so you can charge the case and the phone wirelessly any time.
In case you don't want to bulk up your tiny Phone, mophie has a new powerstation keychain power bank just for it. The 1,200 mAh battery gives an additional 8 hours to any USB-C device. It also comes with a carabiner so you can hang it off anywhere or even include it with your keys.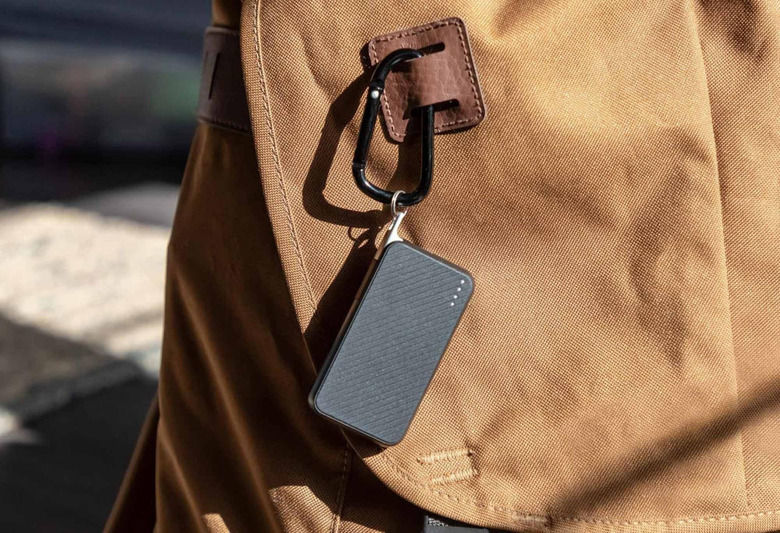 The mophie juice pack for Palm costs $59.95 while the mophie powerstation keychain goes for $39.95. Both are now available from the manufacturer's online store.