Monster DNA Pro Wireless headphones have Bluetooth and active noise cancellation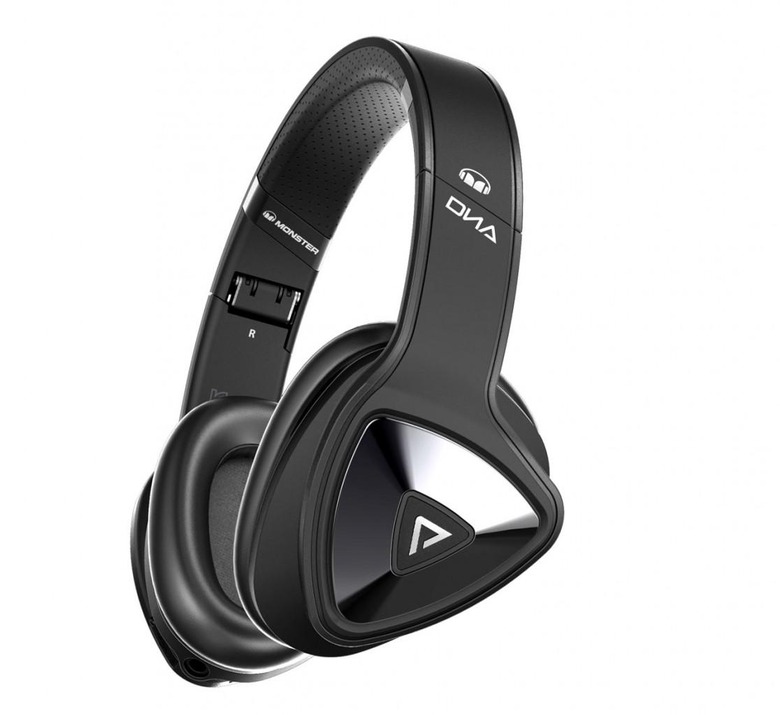 Monster has unveiled its latest set of wireless headphones at CES 2014 called the DNA Pro Wireless. These are over the ear headphones that feature advanced Bluetooth capability inside. Along with the Bluetooth capability, the headphones also have active noise cancellation, USB digital audio, and a touch sensor user interface.
The headphones are designed to pair with any Bluetooth device and have embedded AAC for iOS devices and APT-X for near lossless sound on Android devices. The DNA Pro Wireless headphones also have a pure bypass mode via USB Direct Digital Audio for users that want a wired connection for better sound than you can usually get via Bluetooth.
The wired mode supports active noise cancellation for the best audio quality possible. Plugging the device in via a USB port for wired mode connectivity also charges the headphones for use in wireless mode.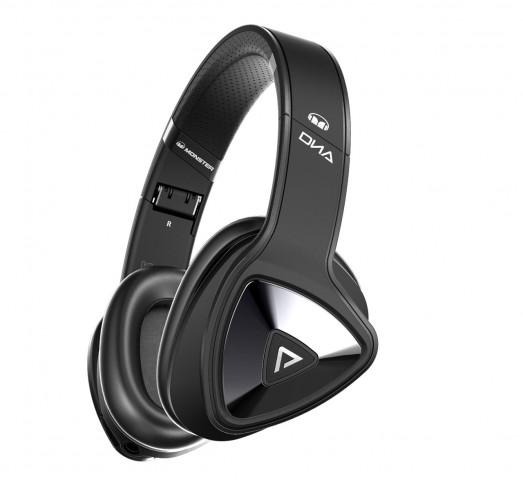 The DNA Pro Wireless headphones are also designed to fold away for storage. When the headphones are folded, they turn off automatically to save power. Bluetooth turns on automatically when they are unfolded. The headphones will ship in Q2 2014 for $449.95.
SOURCE: Monster