Monster DNA Pro headphones head to Best Buy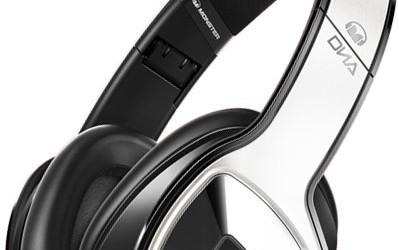 Monster has been making high-end audio solutions for various needs including a number of headphones and earbuds as well as other speakers and cables. Monster has announced the latest product in its headphone line called the Monster DNA Pro. The new DNA Pro headphones are the latest product to be added to the Monster DNA headphone line that already includes on ear and in ear offerings.
The new DNA Pro headphones are over ear headphones and feature distinctive triangular ear cups. The headphones also feature Monster's Pure Monster Sound technology and noise isolation features that don't need batteries or recharging. The headphones will be Best Buy exclusives and can be purchased in two colors.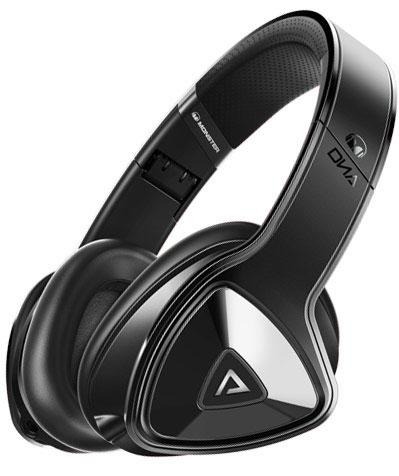 The headphones will come in White Tuxedo and Matte Black. Monster promises that the headphones will deliver deep bass. The headphones also feature MusicShare allowing users to connect another set of headphones directly to the DNA Pro to share music.
The triangular shaped ear cups are heavily padded and provide passive noise isolation technology. Monster says that the ear cushions are comfortable to wear for hours at a time. The MSRP for the DNA Pro headphones is $299.99, but they are available now for $279.95 at Best Buy.
SOURCE: Monster