Mojo Refuel Aqua And Mojo Refuel Armor Give Power And Protection To iPhone Users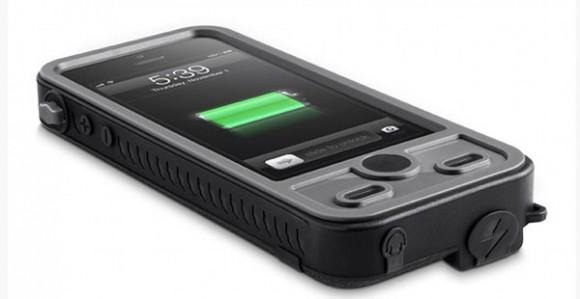 ibattz has announced a pair of new cases that will protect the iPhone 5 and iPhone 5S smartphones. These cases will do more than protect these iPhone models, they also have removable batteries allowing you to significantly extend runtime. The cases are called the Mojo Refuel Aqua and Mojo Refuel Armor.
Each of the cases features an internal rechargeable 2200 mAh battery. One thing that's interesting about these cases that you don't see often on battery cases is that the internal battery is interchangeable. That means if you know you're going to be away from an outlet for a long time you can swap batteries on the go.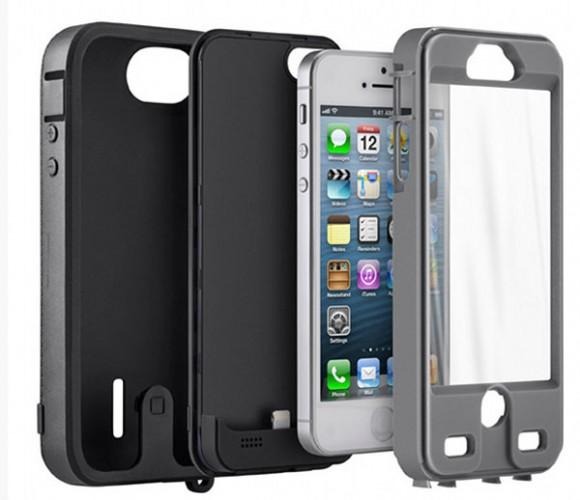 The Refuel Aqua is said to be the world's first waterproof removable battery case able to protect the iPhone 5 and iPhone 5S to a depth of 3 m. The case uses a zip seal lock technology that keeps water away from the phone and makes it easy to remove the case when not needed. The waterproof shell is only 20 mm thick making it one of the slimmest battery case enclosures around. The Refuel Aqua is available now for $119.95.
The Refuel Armor has the same removable battery case technology as the Aqua but is specifically designed to protect the device from drops, water, and dust. The case also comes with a micro-USB charging cable and a pass-through headphone adapter. The Refuel Armor is available for $89.95.
SOURCE: iBattz