MOG Music App Comes Out Of Beta For Android Users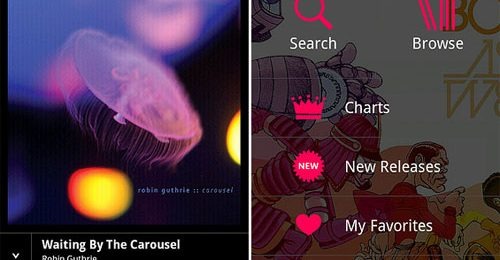 I think that most music fans will agree that the more apps there are that support music on Android devices, the better it is. The latest music app for Android smartphones is called MOG and the company has announced that it has now left beta for Android users.
The app has some nice features like the ability to seek within a song to find just the spot you want. The app has shuffle and repeat functions and you can add or remove tracks to your favorite's folder. The skin for the app is redesigned for better looks.
The app has also had numerous stability improvements added. The app also lets users download from any page and offers more queuing options with press and hold gesture. The app will get more features with playlist creation, drag and drop songs and albums and other features. The updated app is available right now for folks using the beta version and the full version can be downloaded on the Android Market.
Via MOG