Modern Warfare 3 is 50% off, free weekend on Steam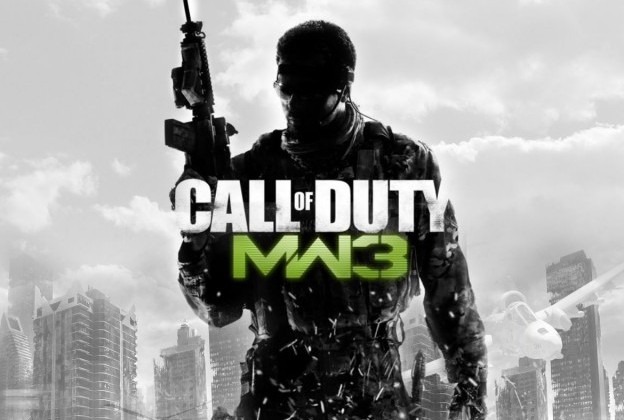 The latest installment in the Call of Duty series has been out for almost a year now, but it's still an extremely hyped up game that a lot of people are still playing. However, if you're a PC gamer and you haven't yet bought Modern Warfare 3, now is probably the best change you'll get. It's 50% off this weekend on Steam, which means you only have to pay $30.
The Infinity Ward-developed first-person shooter is also having a free weekend on Steam. From now until Sunday at 1pm Pacific Time, you can play Modern Warfare 3 at no cost. This is great if you're interested in buying the game, but want to try it out first. Plus, the $30 deal lasts all weekend, so if the half-off price still doesn't convince you, you can try out the game for free during the weekend and buy it on Sunday before the deal closes.
However, it doesn't state what exact features you do and do not have access to. Most free weekends on Steam only involve the multiplayer portion of games, so there's usually no access to the singleplayer campaign. We're guessing you'll only have access to multiplayer, but Steam doesn't mention anything regarding that, so it's something you'll have to find out yourself when launching up the game.
In other Steam news, the Total War series is also on sale this weekend. You can pick up Total War: Rome for just a $1 (90% off), or get the Total War Master Collection, which includes every Total War game, for only $31 (75% off). You can buy the Total War games separately if you'd like, although they're only discounted by 25%.
[via Joystiq]