Modded Sega Genesis games getting official support, distribution on Steam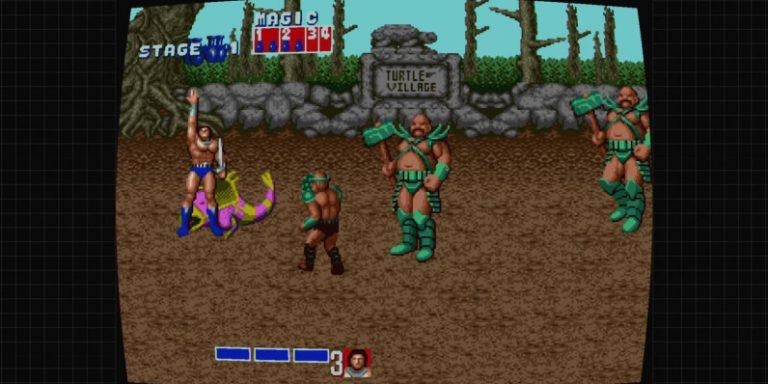 Fans of Sega's Genesis console (also known as the Mega Drive in Europe and Japan) have long been able to dive back into their library of classic 16-bit games on Steam, but starting next week, it's going to be even better. Complete with Sega's support, Steam is launching the Sega Mega Drive Classics Hub, which will include the ability to play modded versions of the games.
The Mega Drive Classics Hub will launch on April 28th and features a 3D '90s-style bedroom to act as a library for browsing classic Sega games, similar to the recent Atari Vault collection and its arcade treatment. The room features a virtual CRT TV (complete with the curved corners effect!) and a Mega Drive console underneath. The Hub will be part of a free update and available to anyone who's purchased one of the compatible games.
Check out the Hub in the trailer below, with a shot of the virtual room at the 1-minute mark:
The option to play modded games comes from the connection to the Steam Workshop, where fans can submit and distribute user-created content. It isn't clear yet how far modders can take things, but at the very least, all the Mega Drive games in the Hub will feature modern updates including controller/keyboard support, local co-op options, and the ability to save at any point.
Among the long list of Genesis games that are supported in the Hub include classic Sega hits like Golden Axe, Altered Beast, Ecco the Dolphin, Vectorman, Comix Zone, Shinobi III, and the Phantasy Star series. There are some notable titles missing, namely the Sonic the Hedgehog games, but Sega promises that "every single Mega Drive game" will support the Hub and mods at some point.
SOURCE Sega